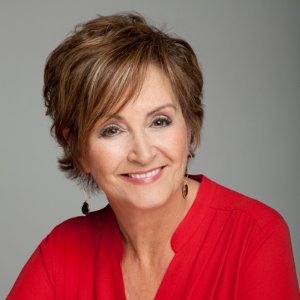 Trish Bertuzzi
Trish is president of The Bridge Group, and promotes inside sales as an engine for revenue growth. She and her company have worked with over 200 B2B clients, and have been featured on Inc.com, in Forbes, by associations like SLMA and AA-ISP, and across more than 68 other sales and marketing sites.
Author's Publications on Amazon
RequestThrottled: AWS Access Key ID: AKIAJSO6LXSXVEKWPNOA. You are submitting requests too quickly. Please retry your requests at a slower rate.