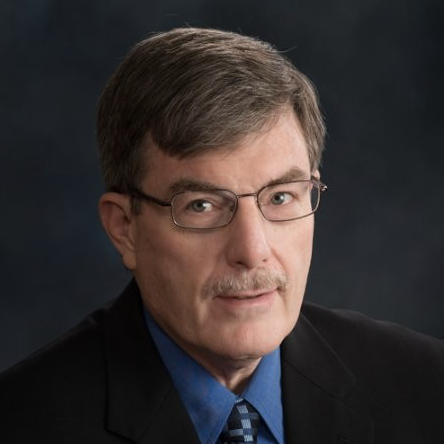 Tom Williams
My passion is to help sales organizations sell more effectively by markedly improving their new hire candidate assessment process, sales productivity, and business acumen. Our clients benefit by winning more customers and selling more to existing customers.
Author's Publications on Amazon
by Thomas Williams, Thomas Saine
for $28.00
$20.50
New from

$20.13
Used from

$21.05
The Seller's Challenge: How Top Performers Master Deal-Killing Obstacles in B2B Sales There is a common question that troubles all sellers at different points in their careers: "So, what do I do now?" It may be uttered out of fear, or confusion, but ...
read more