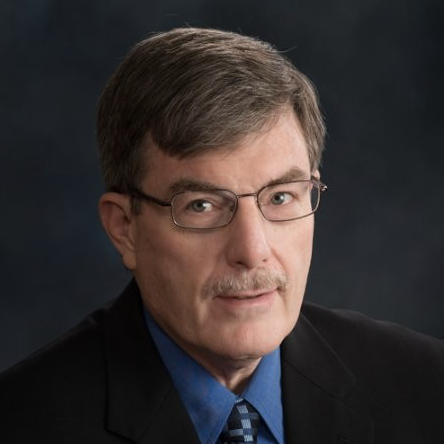 Tom Williams
My passion is to help sales organizations sell more effectively by markedly improving their new hire candidate assessment process, sales productivity, and business acumen. Our clients benefit by winning more customers and selling more to existing customers.
Author's Publications on Amazon
RequestThrottled: AWS Access Key ID: AKIAJSO6LXSXVEKWPNOA. You are submitting requests too quickly. Please retry your requests at a slower rate.