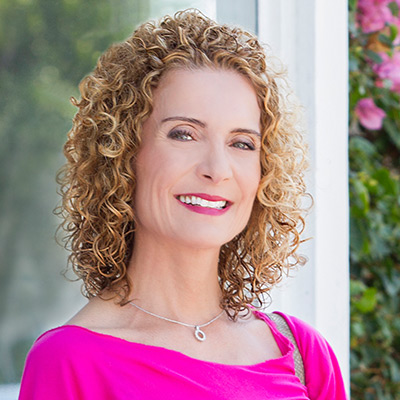 Tanya Pluckrose
Tanya is an expert and thought leader on the attracting and retaining of high value clientele. For over 20 years, she led teams for a world renowned airline, Qantas Airways. She addressed the needs of 1.3 million VIP customers while managing the-state-of-the-art aircrafts, including the A380.
Author's Publications on Amazon
RequestThrottled: AWS Access Key ID: AKIAJSO6LXSXVEKWPNOA. You are submitting requests too quickly. Please retry your requests at a slower rate.