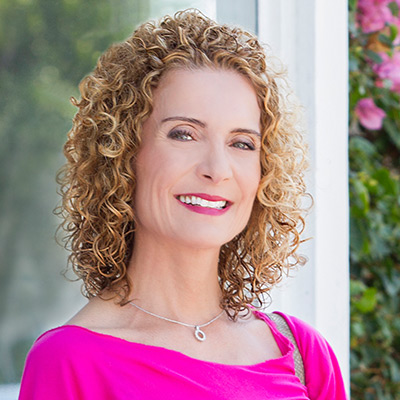 Tanya Pluckrose
Tanya is an expert and thought leader on the attracting and retaining of high value clientele. For over 20 years, she led teams for a world renowned airline, Qantas Airways. She addressed the needs of 1.3 million VIP customers while managing the-state-of-the-art aircrafts, including the A380.
Author's Publications on Amazon
by Tanya Pluckrose
for

$7.95
New from

$7.95
Used from

$6.85
The Art of Selling to a Woman is a fresh approach to attracting and retaining the most influential purchasing demographic in the world today - the discerning woman. In this book, Pluckrose takes you on a journey through the three main dimensions that...
read more