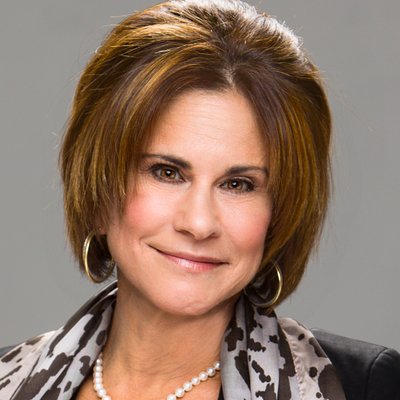 Shari Levitin
Shari Levitin, founder of the Shari Levitin Group, has helped create over 1 billion dollars in increased revenue for companies in over 40 countries. She is a bestselling author and contributor to Forbes, CEO Magazine, and Huffington Post.
Author's Publications on Amazon
by Shari Levitin
for $15.99
$13.07
New from

$10.96
Used from

$8.07
Are you making it difficult for your potential customers to buy from you? Today's buyers are overloaded - overwhelmed by too much information and suffering from decision fatigue. Across industries, customers are delaying purchasing decisions or even ...
read more