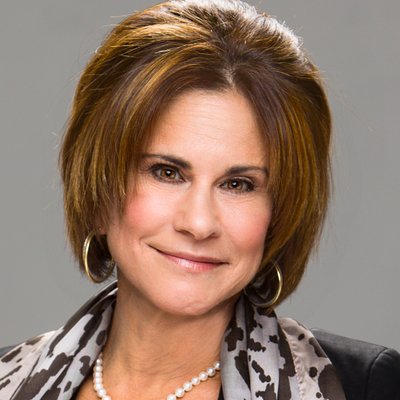 Shari Levitin
Shari Levitin, founder of the Shari Levitin Group, has helped create over 1 billion dollars in increased revenue for companies in over 40 countries. She is a bestselling author and contributor to Forbes, CEO Magazine, and Huffington Post.
Author's Publications on Amazon
RequestThrottled: AWS Access Key ID: AKIAJSO6LXSXVEKWPNOA. You are submitting requests too quickly. Please retry your requests at a slower rate.