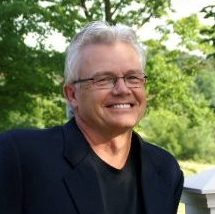 Paul Axtell
Paul Axtell provides consulting and personal effectiveness training to a wide variety of clients, from Fortune 500 companies and universities to nonprofit organizations and government agencies. A large focus of his work is how to run effective and productive meetings—to turn them from dreaded calendar items into vital, productive sessions with measurable results.
Author's Publications on Amazon
RequestThrottled: AWS Access Key ID: AKIAJSO6LXSXVEKWPNOA. You are submitting requests too quickly. Please retry your requests at a slower rate.