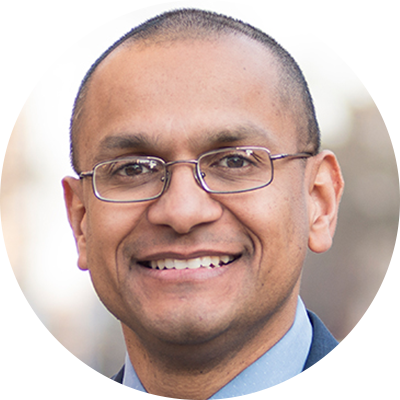 Pandit Dasa
Pandit Dasa is a motivational speaker on the topics of Mindful Leadership, Work-life Balance, Stress Management, Mindfulness in the Workplace and has spoken and led workshops at: Google, Citi, State Farm, Bank of America, Nationwide Insurance, and others.
Author's Publications on Amazon
RequestThrottled: AWS Access Key ID: AKIAJSO6LXSXVEKWPNOA. You are submitting requests too quickly. Please retry your requests at a slower rate.