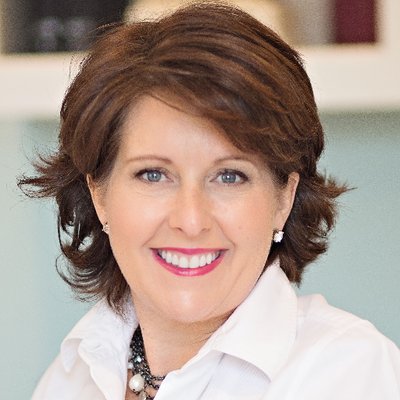 Lisa McLeod
Lisa is an executive advisor, strategy consultant, and keynote speaker. She is the author of the bestsellers  Selling with Noble Purpose and Leading with Noble Purpose. Companies such as Google, Roche, and Flight Centre hire her to increase revenue, improve competitive differentiation, and advance emotional engagement.
Author's Publications on Amazon
by Lisa Earle McLeod
for $24.00
$14.50
New from

$11.83
Used from

$2.29
Profit doesn't drive purpose. Purpose drives profit. We made some incorrect assumptions about work and those assumptions are killing us. We allowed a narrative that is solely about earnings to replace what we know to be true about human motivati...
read more
by Lisa Earle McLeod
for $22.95
$6.00
New from

$6.00
Used from

$1.27
Turn an effective sales force into one that is truly outstanding.Drawing on two decades of consulting with leading sales organizations, sales leadership expert Lisa Earle McLeod reveals how a Noble Sales Purpose (NSP) can drive a team to outstanding ...
read more
by Lisa Earle McLeod
for $14.00
$8.57
New from

$6.79
Used from

$0.99
"A must-read for anyone who wants to be more successful." -Keith Ferrazzi, author of #1 New York Times bestseller Who's Got Your Back This engaging and eye-opening book presents a bold model for rising above either/or thinking, recasting the debate...
read more
Quick Facts
Sales POP! Guest Post
4.128 total views