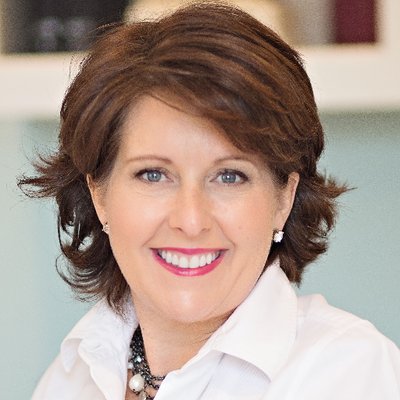 Lisa McLeod
Lisa is an executive advisor, strategy consultant, and keynote speaker. She is the author of the bestsellers  Selling with Noble Purpose and Leading with Noble Purpose. Companies such as Google, Roche, and Flight Centre hire her to increase revenue, improve competitive differentiation, and advance emotional engagement.
Author's Publications on Amazon
AWS.InvalidAccount: Your AccessKey Id is not registered for Product Advertising API. Please use the AccessKey Id obtained after registering at https://affiliate-program.amazon.com/assoc_credentials/home.
Quick Facts
Sales POP! Guest Post
4.824 total views