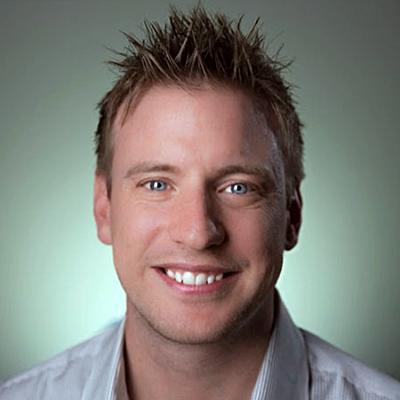 Julio Viskovich
Julio is VP of Marketing at rFactr, an enterprise social media technology and consulting company. A recognized expert, he appeared on national TV and is a recognized Forbes Top 30 Social Salespeople (#25). He has worked with innovative companies like Microsoft and HootSuite to develop awareness.
Author's Publications on Amazon
Sellarketing highlights the necessary convergence of sales and marketing skillsevery modern sales person needs to be successful. This book provides insightson how you can market yourself and your product using the techniques of social selling through...
read more