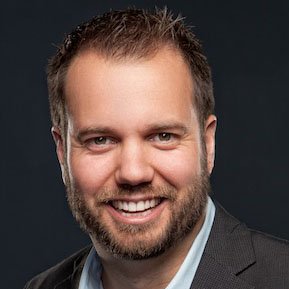 John Hall
John is the co-founder and CEO of Influence & Co., one of the largest providers of high-quality expert content to the world's top publications. The company has been ranked No. 72 on Forbes' "Most Promising Companies in America" list and named Empact's "Best Marketing and Advertising Company of 2014."
Author's Publications on Amazon
by John Hall
for $26.00
$17.33
New from

$14.29
Used from

$8.64
A game-changing framework for staying top of mind with your audience―from the No. 1 company dominating content marketing What do many successful businesses and leaders have in common? They're the first names that come to mind when people...
read more