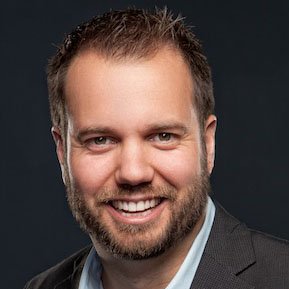 John Hall
John is the co-founder and CEO of Influence & Co., one of the largest providers of high-quality expert content to the world's top publications. The company has been ranked No. 72 on Forbes' "Most Promising Companies in America" list and named Empact's "Best Marketing and Advertising Company of 2014."
Author's Publications on Amazon
RequestThrottled: AWS Access Key ID: AKIAJSO6LXSXVEKWPNOA. You are submitting requests too quickly. Please retry your requests at a slower rate.