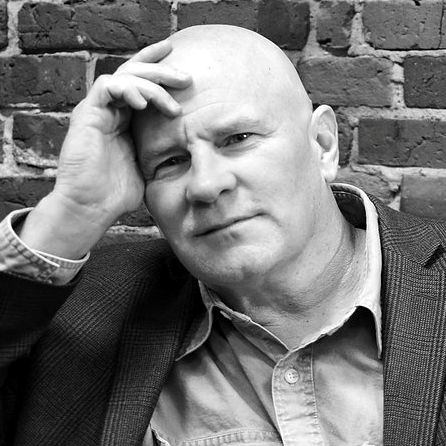 Jim Bouchard
Jim is a 2004 inductee to the U.S. Martial Arts Hall of Fame and was twice featured in "Inside Kung Fu" magazine. He has been teaching and practicing martial arts for more than 30 years. Jim is a volunteer mentor for incarcerated youth, an obsessive golfer and surf guitar player. In 2016 Jim was nominated and ran​ for Congress.
Author's Publications on Amazon
RequestThrottled: AWS Access Key ID: AKIAJSO6LXSXVEKWPNOA. You are submitting requests too quickly. Please retry your requests at a slower rate.