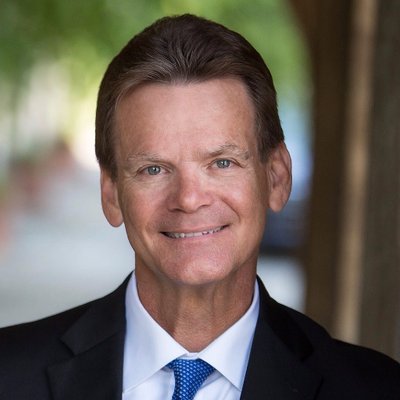 Gary Bradt
Dr. Gary Bradt is a speaker and author who focuses on the human side of change. Every change creates opportunities. It's your job to find them. It's his job to show you how.
Author's Publications on Amazon
by Gary Bradt
for $19.95
$5.75
New from

$0.99
Used from

$0.10
"Bradt's message in this excellent and inspiring book is a 'golden ring' itself amidst the rubble often permeating our lives. It not only speaks true but makes you strive for more."--Stephen R. Covey, author, The 7 Habits of Highly Effective People a...
read more