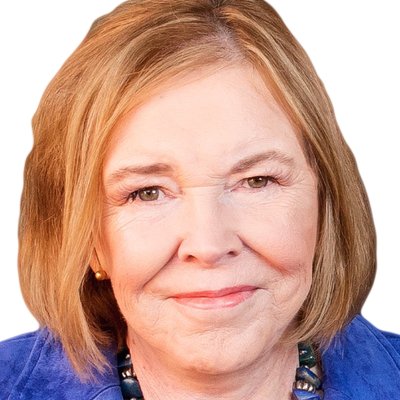 Dr. Barbara Weaver Smith
Dr. Smith is the founder and CEO of The Whale Hunters®. She teaches small and midsize companies to make more money through a business strategy for bigger deals. She is the co-author of Whale Hunting: How to Land Big Sales and Transform Your Company, and Whale Hunting With Global Accounts.
Author's Publications on Amazon
by Barbara Weaver Smith, Tom Searcy
by Dr. Barbara Weaver Smith
for

$16.95
New from

$16.27
Used from

$15.61
Nothing grows your bottom line faster than new business with your global sales accounts, yet companies like yours are leaving billions on the table. Your customers are going global — are you? There's a tidal wave of offshore expansion, and if you'r...
read more
by Tom Searcy, Barbara Weaver Smith
for $24.95
$8.00
New from

$6.87
Used from

$1.71
Using the ancient Inuit whale hunt as a metaphor for big sales, Whale Hunting gives you a clear nine-phase model for successfully finding, landing, and harvesting whale-sized sales accounts—the kind of sales that transform your business. Here, you'll...
read more