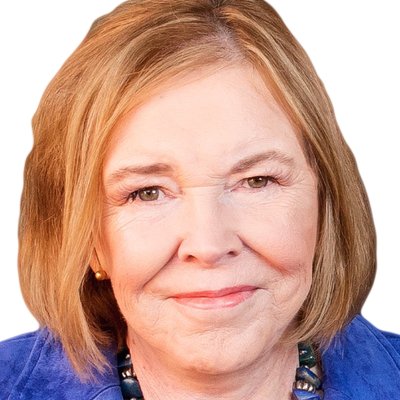 Dr. Barbara Weaver Smith
Dr. Smith is the founder and CEO of The Whale Hunters®. She teaches small and midsize companies to make more money through a business strategy for bigger deals. She is the co-author of Whale Hunting: How to Land Big Sales and Transform Your Company, and Whale Hunting With Global Accounts.
Author's Publications on Amazon
RequestThrottled: AWS Access Key ID: AKIAJSO6LXSXVEKWPNOA. You are submitting requests too quickly. Please retry your requests at a slower rate.