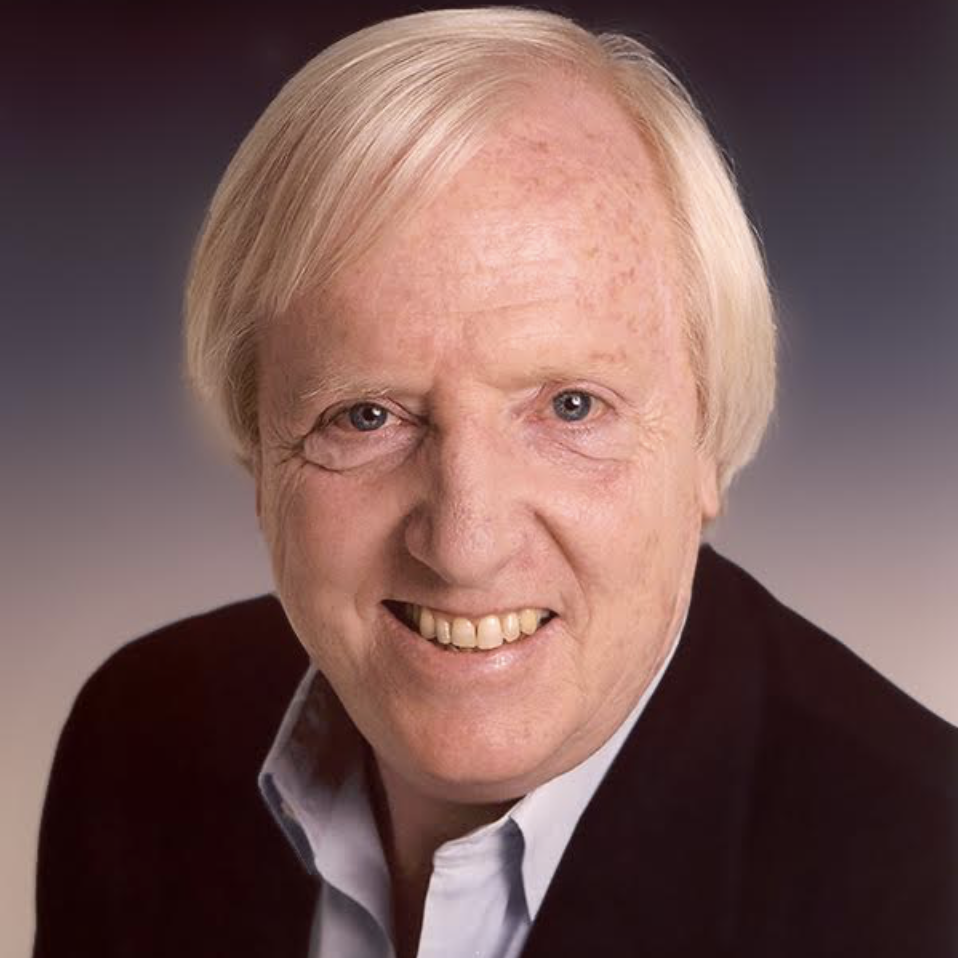 Chip Bell
Chip R. Bell is a renowned keynote speaker and the author of several best-selling books. His newest book is the award-winning Kaleidoscope:  Delivering Innovative Service That Sparkles. 
Author's Publications on Amazon
RequestThrottled: AWS Access Key ID: AKIAIF2C54H4UFUDMW3A. You are submitting requests too quickly. Please retry your requests at a slower rate.