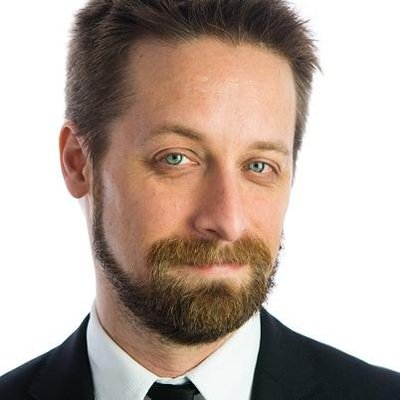 Brian Carter
Brian Carter is a popular speaker and #1 bestselling author of The Like Economy. He's consulted with companies of all sizes, from small businesses to NBC, Microsoft and Universal Studios. His hands-on business experience, cutting edge insights, and background in stand-up comedy culminate in a keynote speaker and trainer who leaves every audience not only entertained, but armed with powerful strategies and tactics.
Author's Publications on Amazon
by Brian Carter, Garrison Wynn
for $14.99
$12.66
New from

$10.00
Used from

$9.76
More Cowbell = More Career Satisfaction The Only Career Advice Book That'll Teach You How To Get Paid More For Making Other People Happy With Your Unique Gifts What Is The Cowbell Principle? Just like Will Ferrell's goofy cowbell player in the Saturd...
read more