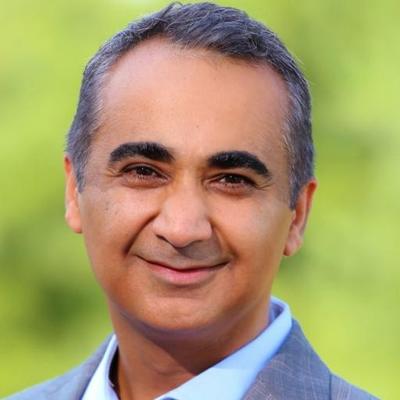 Bob Miglani
Author of The Washington Post Bestselling book, Embrace the Chaos, which is about learning to move forward in times of change, uncertainty, and disruption. Worked in corporate America for Pfizer Inc. for 23 years. Have worked and traveled in over 30 countries.
Author's Publications on Amazon
Now retrieving the rating.
by Bob Miglani
for $16.95
$11.20
New from

$6.00
Used from

$1.95
Like many of us, Bob Miglani felt overwhelmed and anxious. He worried constantly about his job, his finances, and his family. It was a chance invitation to India, the land of his birth, that finally freed him. India, Miglani writes, is "the capital ...
read more