When you think of splurging after finally making it as an entrepreneur, what comes to your mind? Is it million-dollar cars? Jets and boats galore? Maybe it's buying your mother a house as a thank you for her support.
We'll talk about the best ways entrepreneurs can finally take some of their cash flow and let lose a little bit. Is it better to wait until your years into running your business? Or can you take money out in the first couple of months and pay for fun and games? Let's go through some of your options for saving and spending.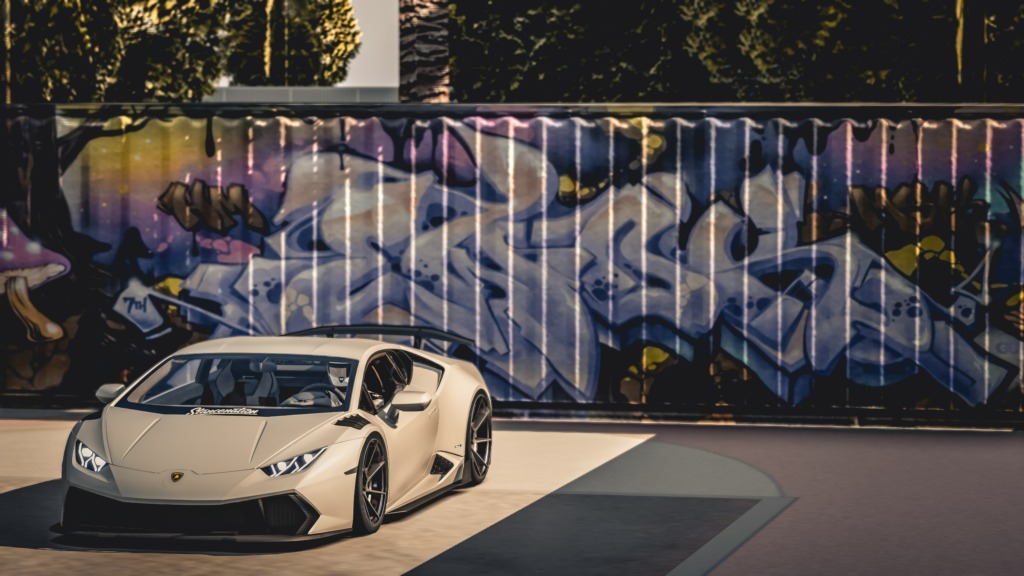 Decide Whether You Are Paying Yourself
Many small businesses are run by folks who have other careers and side hustles. This means they split their time between working on their entrepreneurial ventures and their full-time job.
They often choose to only spend money that they make on their first job and leave all the cash from their small business in the bank. This makes the company more profitable in its infancy. It also means you might have a hard time committing to your business because you are working two jobs.
You need to decide what option you are going to go with, and this makes it easier to plan for gifts and luxuries. Paying yourself with entrepreneurship revenue might mean you have to wait to buy anything fancy until your company is more successful.
Rushing this process is not a smart way to reward yourself for business success. Waiting will also make it more pleasurable when you do decide to buy a big gift for yourself. But what present makes sense for your pocketbook?
Rewarding Your Hard Work
Everyone wants to reward themselves for years of hard work. Making it in the world of business takes careful planning and intelligent execution.
A top priority of every businessperson is to make sure there is always money in reserve, though. This means there is a fine line between smart gifts and careless spending when it comes time to have some excitement.
What if you want to buy one of the most famous and expensive items in American pop culture? Purchasing one of the world's most expensive cars is a sign of status and celebrity. Parking a Bugatti Veyron at the grocery store is the ultimate scream to the world that you have money.
Be Sure It's In Your Budget
This car is the most pricey in the world among normal streetcars, with the vehicle starting at $1.7 million. Making this type of purchase should only be reserved for when you have tons of excess cash in your bank account.
Buying it otherwise would siphon too much dough from your business ventures. In addition, this type of car would have expensive insurance needs.
High-tech cars like the Tesla Model 3 will also be expensive to maintain and insure.
Maybe go smaller and think about your family and friends who helped make your joys happen. Most parents have to sacrifice a lot of their time and energy to make sure young entrepreneurs have what they need to succeed. Jeff Bezos famously started Amazon from his parents' garage.
Moms and dads are usually ready to do whatever it takes to help you make it big. Giving back with something they enjoy will make you feel really good about yourself and the state of your family. You don't have to do this, but it's certainly an unselfish gesture.
Whatever you decide to do, make sure you have planned your budget carefully. Don't overspend, but remember to enjoy the fruits of your labor. Have fun and spend intelligently.
Bio: Shawn Laib writes and researches for the insurance comparison site, USInsuranceAgents.com. He wants to help young businesspeople understand the risks and rewards of their industry.