SalesChats: Major Account Retention
Dec 12, 2019 / 9:00 am

-

9:30 am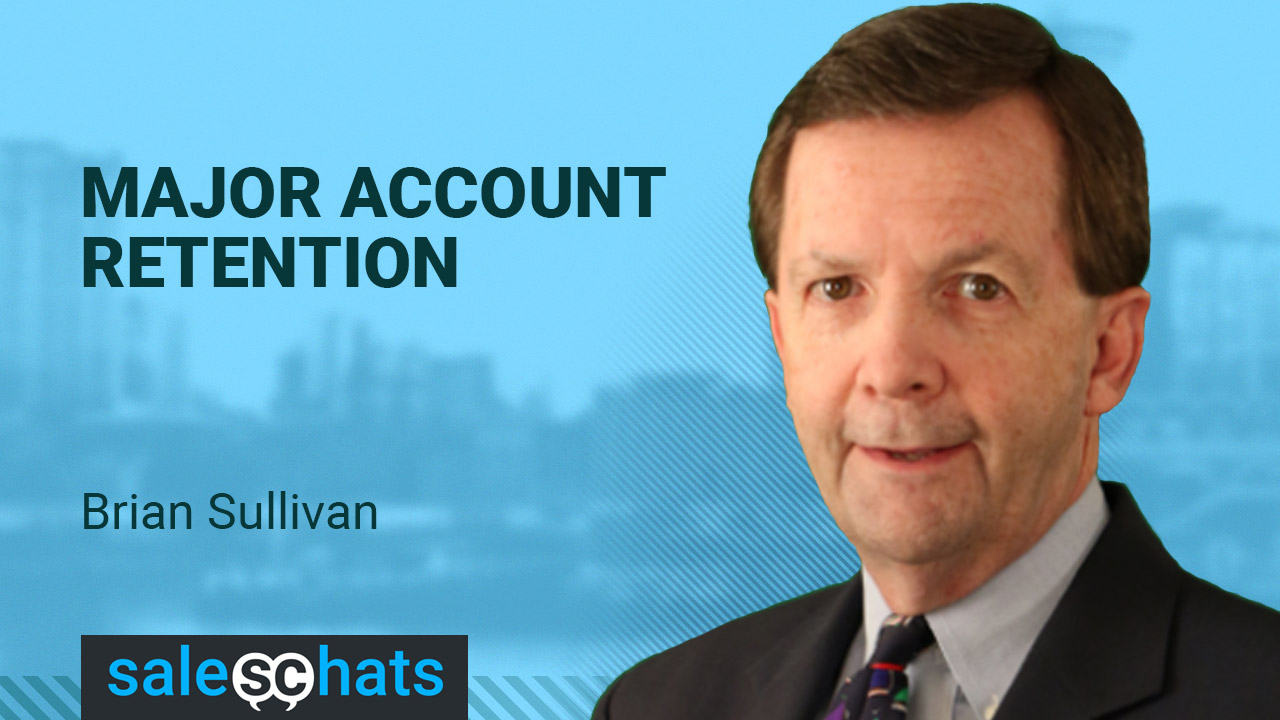 Major Account Retention
No company can afford to lose its biggest and most important accounts but it happens more frequently than it should. Brian Sullivan of the Sandler Enterprise Selling has been advising companies for many years on strategies to not just retain but nurture and grow major accounts.
He will join host John Golden and Twitter Chat moderator Martha Neumeister of Sales POP! to discuss a framework for major account retention and how it can be implemented. You will not want to miss this fast-paced #SalesChats which will deliver clear, implementable strategies for retaining your biggest accounts.
There are 2 different ways to watch this #SalesChats Episode:
Register for this Event
Visit our #SalesPOP! YouTube Channel and start playing the Live-Discussion
Live 12th December 2019 9am PT/Noon ET
Episode Questions
General questions about major account retention: what is it all about? And why account retention matters?
Since retention is so critical, why aren't more selling organizations focused on it?
How you can start actively working on retention?
What are some of the key areas in a retention framework?
Our Guest
Brian Sullivan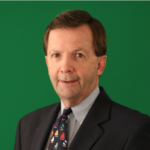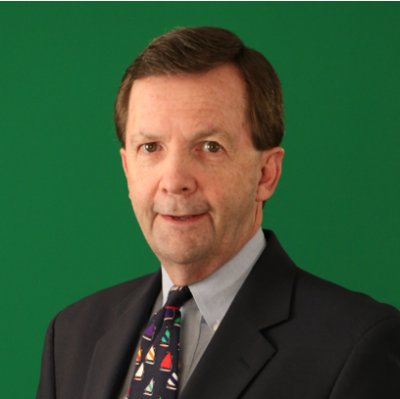 Brian Sullivan is the Vice President of Sandler Enterprise Selling at Sandler Training, an international training and consulting organization. Prior to joining Sandler in 2012, Brian was in sales, sales management, and P&L management positions with The Cap Gemini Group for thirty years.
Links › Sandler.com | twitter.com | linkedin.com
Our Hosts
About Our Host
John is the Amazon bestselling author of Winning the Battle for Sales: Lessons on Closing Every Deal from the World's Greatest Military Victories and Social Upheaval: How to Win at Social Selling. A globally acknowledged Sales & Marketing thought leader, speaker, and strategist. He is CSMO at Pipeliner CRM. In his spare time, John is an avid Martial Artist.
Martha Neumeister
Martha is social media strategist, responsible for all social media platforms of Pipeliner CRM. She is a communication expert with social media affinity, which she has been focusing on throughout her professional career. She has a bachelor´s degree in Entrepreneurship & Management and a master´s degree in Online Marketing which supports her in her career as Social Media Strategist.
About SalesChats
#SalesChats is a fast-paced (no more than 30 minutes) multi-media series that provides leading strategies, tactics and thinking for sales professionals worldwide. It can be found on Twitter (#SalesChats), as a live Google+ Hangout, and as a podcast available on iTunes, SoundCloud and right here on SalesPOP! If you think you would make a great guest for #SalesChats, please contact co-host Martha Neumeister.
#SalesChats is co-hosted by John Golden, CSMO Pipeliner CRM, and Martha Neumeister, Social Media Strategist Pipeliner CRM.