As a sales manager, you have the challenging task of motivating a team of sales professionals (who often work remotely), to achieve individual and the wider business sales targets.
To enable you to keep a grasp on performance, no doubt you rely on metrics.
But as Jason Jordan, Co-author of "Cracking the Sales Management Code" argues, it's not that straightforward.
Let me tell you why…
Whilst doing research with Vantage Point and the Sales Education Foundation, Jordan discovered 306 different metrics. Each of these were considered "critical" by sales leaders and fell into one of three categories:
Sales Activities
Sales Objectives
Business Results
Clearly, it's almost impossible to measure the performance of individuals and your team against such a huge number of possibilities. The confusion would render any analysis meaningless, and it would be extremely hard to focus.
Which leads to a key question.
Is it really the case that such a large number of possibilities could be "critical" to allowing sales managers to monitor success?
And here's where Jordan's research becomes very interesting.
You see, he discovered that a huge 83% of the data that CRM and sales systems track is just recording – NOT influencing.
Now, this is significant.
That's because if you want to be more effective in your role and have more impact, you need to be an influencer – not a recorder of data or bookkeepers.
So how can you do this?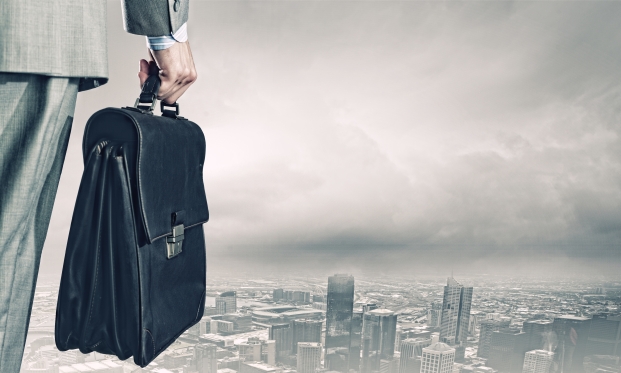 Discernment Starts Here
It all starts with becoming selective about what you do choose to measure.
Start by getting your hands on real-time analytics. That way you'll be empowered to see, at a glance, how your pipeline is performing at any given time.
In addition, if you're all over your pipeline in the right way, you'll be able to identify and work with the critical metrics you can actually influence to drive improvements and make more sales.
Here are four essential "Sales Activity" metrics that can help you do just that:
Number of Leads – the number of quality leads turning into opportunities
The Average Deal Value – how much revenue each sale generates, on average
Drop off/Win rate – the number of quality leads you need to close a deal
Pipeline Velocity – the length of time it takes a deal to progress from lead to closure
Why Are These Metrics so Important for Sales Manager?
Let's explore in a little more detail why it's worth investing your time attempting to influence these four key performance indicators in particular:
For example, if you can:
Increase the number of highly qualified leads entering your pipeline (if your sales process is scalable), you should close more deals
Increase your average deal value, you either need to close fewer sales to hit your revenue targets OR you'll make the business more profitable
Hone your sales process and tighten up your win rate, you'll need fewer leads to hit target
Increase your pipeline velocity, the chances of a lead converting will increase – and this will have a knock-on effect on your overall performance
And to expand on this yet further, here are a few simple suggestions to show HOW a sales manager can influence these four Sales Activity metrics:
Where sales reps provide quality information about the ideal buyer persona, marketing can be targeted to attract better quality leads (it's one of the reasons why striving for sales and marketing alignment is so powerful)
Sales reps can be trained to up-sell and cross-sell where opportunities exist. In turn, this will increase the average deal value
Your dynamic sales playbook can be tweaked to ensure it's continually updated. In turn, win rates can be influenced with best practice sales tools to maximize the chances of a lead converting
If pipeline leaks are identified and plugged, pipeline velocity can increase, as friction is removed from the sales process
So whilst the first step to discernment is to maximize your impact through the careful selection of the metrics you focus on, there's more…
There's Enormous Value in Discerning the Best Opportunities
Jordan also gave an indication as to what he believes is the most useful and biggest impact activity that sales managers should focus on.
Here's what he said:
If you could only spend time with each salesperson on one activity to increase that person's performance it would be selection.
That's discernment again.
When you consider the 80/20 principle, this suggestion makes total sense.
You see, if sales reps can be trained to identify the best sales opportunities within their pipeline, the performance of the entire team could be bolstered. So for example, as a sales manager you could:
• Show your team how to discern between a quality lead and a dead lead
• Help your sales reps avoid becoming overly optimistic
• Reign your sales reps in when they get over excited about new potential deals
Instead, encourage them to focus on increasing their performance against those four key metrics, and the performance of your team will increase.
So you see, discernment is a key skill that sales managers should focus on to increase their effectiveness and drive results.
Which sales metrics do you measure? Do you have a system in place to make pipeline management easy? Does your CRM assist you in analyzing and influencing the metrics that will make a difference to your overall performance?
Get your free trial of Pipeliner CRM now.