Create, Save & Track Your Pandadoc Proposals From Inside Pipeliner CRM
Creating proposals is an integral part of sales and usually, a laborious task that requires working outside your CRM. Now with the new Pandoc integration for Pipeline, you can save time and continue working right there in the CRM application.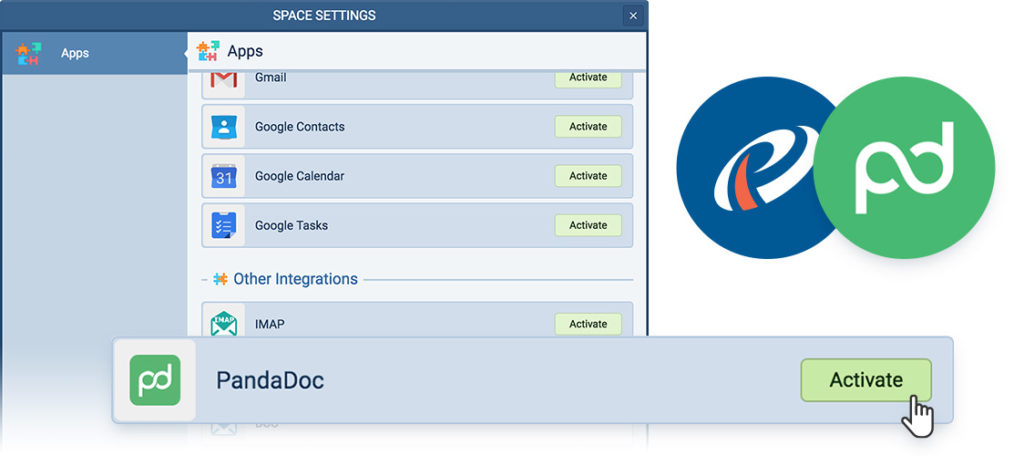 Activating the Pandadoc integration is a simple as clicking a button and then you can immediately start realizing all the time saving and efficiency benefits of having proposals as part of your CRM workflow.
Now when you want to create a proposal you can immediately pull information directly from Pipeliner and populate the proposal or any other Pandadoc document you are using. Plus you can save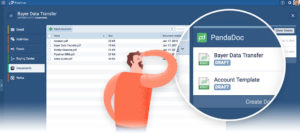 the proposal or document to whatever Pipeliner entity you choose (Account, Contact, Lead, Opportunity) so it is easily accessible when you need to refer to it.
Now when someone clicks on and opens your Pandadoc proposal or document you will be notified and you can see whatever comments are changes have been made to the document will be logged in Pipeliner.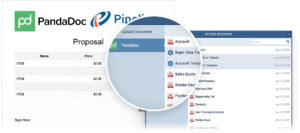 Plus you and your customers can eSign the documents or proposals and again it is all logged and saved in Pipeliner CRM – this means you always have the relevant documents related to a customer or prospect stored alongside all the other relevant customer information.