RECORDING OF PANEL DISCUSSION
Everyone dreads the end of Q4 because it can be incredibly slow. Unless you are motivated and constantly pushing to grow your pipeline at the end of the year, you could have a slow start to the first quarter. The key to starting off the year strong is to make sure you don't fall victim to the end of the year slump.
Now you can view our latest Panel Discussion from December 18th 2018 to get actionable insight from Michael Altchuler, John Healy, and Ruth van Vierzen into how to start 2019 off strong.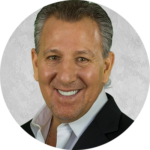 Michael Altchuler – For over 2 decades I've been fortunate to have been able to help countless individuals and organizations achieve breakthrough results both personally & professionally. As a nationally-recognized expert on Leadership, Sales & Peak Performance, I help my clients accelerate and maximize their business success and live better, more fulfilled lives.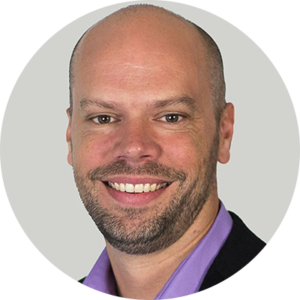 John Healy – John Healy is the Vice President of Sales for Factor 8, an award-winning inside sales training and consulting organization. He brings over 18 years of inside sales and sales leadership experience and a passion for developing people. John has traveled the world working with reps and leaders at all levels to maximize performance and sharpen the skills of inside teams.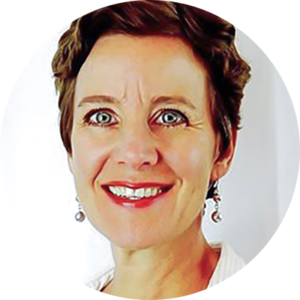 Ruth van Vierzen – Founder of REVSquared Business Growth Agency. An expert in business management and growth strategies with focus on guaranteed sales solutions, marketing, operations and a public speaker. Grab her free online course The Ultimate Follow-Up System and email series Grow Your Sales with Email Marketing.