MUST WATCH PANEL DISCUSSION [icon name="binoculars" class="" unprefixed_class=""]
It's the end of the year, do you know where your quota is at? Maybe you're on track to hit your quota, but want to keep up the momentum and go above and beyond. Or, maybe you're not even close to hitting your quota, but want to get as close as possible to your end of the year goal.
Join us on November 29th at 10am PST to get actionable insight from Spencer Marona, Janice Mars, and Chip Eichelberger into how to accelerate your end of year sales.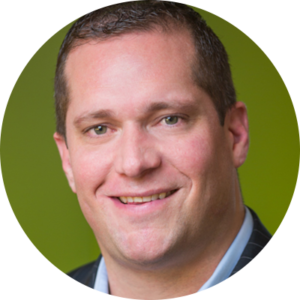 Spencer Marona, CSC is the founder and owner of PERFORMANCE NORTH, a sales performance and leadership development consulting firm. Spencer helps his client's rapidly elevate their revenue via a hybrid of solutions including using an objective, scientific, and measurable tool that measures how the thinking of an individual, team and/or organization is impacts performance.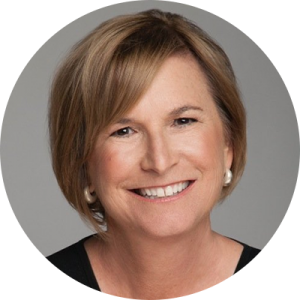 Janice Mars, Principal and Founder of SalesLatitude, is a sales performance improvement consultant and is focused on growing top performers to impact bottom line growth. With more than 30 years of experience as a senior business and sales executive, she helps companies build successful sales teams.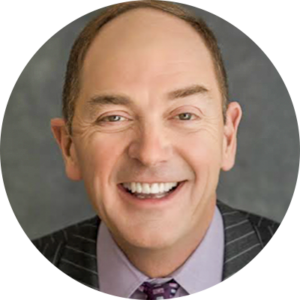 Chip Eichelberger, for 5½ years as world-renowned business leader Tony Robbins's international point man, he spoke over 1300 times throughout the US, UK, and Australia. This immersive experience
sharpened his skills and created a unique style. Chip promises to be THE energy source at your event.