The Golden Download #2
John Golden reviews the contributions to the Sales POP! blog from the week of March quotes 2017.
About Author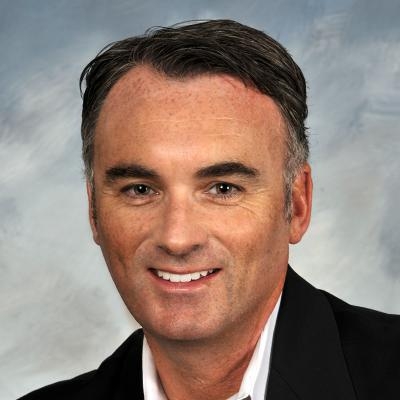 John is the Amazon bestselling author of Winning the Battle for Sales: Lessons on Closing Every Deal from the World's Greatest Military Victories and Social Upheaval: How to Win at Social Selling. A globally acknowledged Sales & Marketing thought leader, speaker, and strategist. He is CSMO at Pipeliner CRM. In his spare time, John is an avid Martial Artist.
Author's Publications on Amazon
John Golden, best selling author of "Winning the Battle for Sales" presents "Social Upheaval: How to Win At Social Selling" to explain how every B2B salesperson can add social selling methods to their toolkits, and why it is so important that they do so without…
Buy on Amazon
FROM THE CREATORS OF SPIN SELLING―TRIED-AND-TRUE STRATEGIES TO ARM YOU IN THE WAR FOR SALES SUPREMACY "I distinctly remember my first VP talking about 'campaigns' and 'targets.' Indeed, successful salespeople have made learning from military tactics an important aspect of their careers. In this engaging…
Buy on Amazon