Culture is a complex, ever-present, and a constant paradigm in our family units, organizations, and businesses. It determines how we act, how we're described by others, and who we ultimately are. In work environments, employees are the perfect gauge to describe a team or an organization's culture using only a few words.
Such descriptions may be open, supportive, result-oriented or suffocating, unwelcoming, and even scary. It is common knowledge that an organization's success depends on its employees and more specifically, on those few high coveted peak performing teams within the group.
But successful teams don't just magically appear. In fact, they're the result of hard work put in by managers and executive recruiters who strive to create a powerful culture.
In this blog, we'll take a look at 4 critical factors that go into building successful teams.
Identity
A sense of identity is what makes or breaks a team. High-performing employees identify with their team and are proud to be a part of it. This is, in part, due to the personal effort and commitment each member has towards a common goal. Identity is a vital component of self-perception where the success of the company spells the success of each individual.
High performing teams recognize the importance of working towards a collaborative goal and going the extra mile since they believe their work has true meaning and value.
Trust
Trust is perhaps the most overlooked ingredient of corporate success and is a relatively rare commodity but is consistently found in high-performing teams. A culture that promotes open and transparent feedback eliminates the fear of being shut down and makes it easier to build relationships based on trust. According to the Forbes Coaching Council, open feedback and trust were noted to be crucial components of success.
Trust also increases motivation and productivity since team members have each other's backs. All in all, trust can be pretty hard to build, but once it's there, it has a tremendous impact.
In order to create an environment of growth, it is paramount to build a culture where suggestions are freely offered and decisions are made with all the information available at the time, with the understanding that the decision maker will be supported regardless of whether the chance that they take proves to be a windfall or abysmal failure. Trusting that you will be supported regardless of the outcome is mandatory to build a culture where team members are confident to attempt new approaches and to 'think outside the box'.
Shared Values
Shared values are essential to creating a binding force that keeps the team together and focused on a single goal. They aren't simply fancy words you stick onto a wall—they're
emotional and carry meaning. Values dictate how team members behave and what's expected of them individually. They're easy to understand, easier to communicate and determine just how high the bar is set.
Mission Statement
Having a well-written, concise mission statement that clearly spells out a teams goals and how they will achieve those goals, is one of the most overlooked components of building high performing teams.
Ask for input from all members of the team on what they would like included on the mission statement, focusing on long-range and short-range goals. How they want to be perceived in the marketplace, and that means they will use to go about achieving their goals.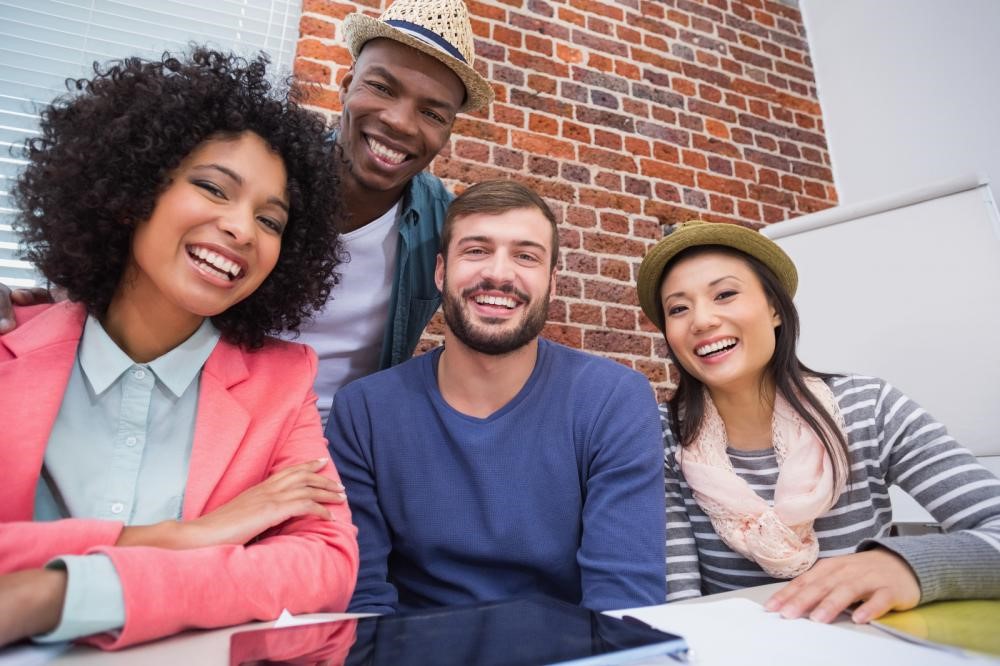 Make no mistake about it. Every single group of people has a culture, regardless of whether they consciously attempt to build it, or if it happens organically. Leaders of exceedingly successful organizations pay attention to building a sense of pride and a cohesive sense of unity within all members of the team.
By being exceeding clear in your mission and goals, you can then better vet future employees to ensure that they also share these desires and will fit into your company culture.
Creating successful groups in your workplace may be difficult, but not impossible. With the right people, you too can recruit employees that'll help create a positive environment and drive the businesses towards unparalleled growth and success.