As a born and bred Irish person, I love the festival of Halloween due to how deep it is embedded in Irish culture. It goes all the way back 2000 years to the ? Irish Celtic celebration of Samhain which was the dividing point between the light part of the year and the dark part of the year. As such it was also the point of the year when this world and the other world were closest allowing spirits to cross over to the land of the living. ?‍♂️ The people dressed in spirit costumes to confuse and ward off evil spirits while spirits of ancestors were welcomed in. So as you watch all the kids going door-to-door this year in their costumes remember for a moment that you are in fact witnessing a 2000-year-old tradition! Interestingly, the Celts regarded the start of the darkest part of the year as the start of their year – so the year went from darkest day to the lightest day- winter to the end of summer.
So it seems appropriate that we are releasing some great productivity enhancements to Pipeliner on this date – as I like to think that we are scaring away the ? malevolent spirits of CRMs past that try to come back to haunt us. We are doing this by continuing to add every productivity and efficiency enhancement we can to our product and by doing so we have users who actually enjoy ?using our CRM – whereas once upon a time, traditional CRM filled them with fear and dread.
Today we are releasing a number of updates to Pipeliner CRM that makes the better CRM keep getting better:
Bulk update Activities
Enhanced visualization and management of reminders
Automatic change of ownership for Entities
Enhanced, rapid global Search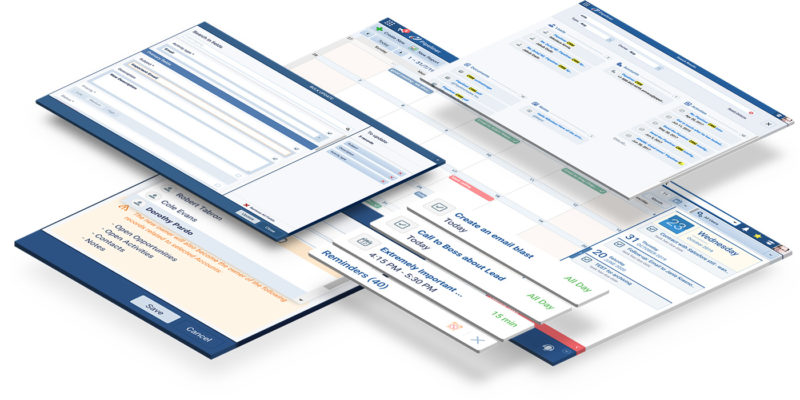 ? Plus you can use Gmail to send emails directly from Pipeliner:
Send group or individual emails
Compose emails using Rich-text formatting
Attach files and embed links
Plan follow-ups and log sent emails
So enjoy your Halloween and remember with Pipeliner CRM it is always ? ALL TREATS, NO TRICKS!