Panel Discussion: The Importance of Remote Working: Operating in a Virtual World
Jul 2, 2020 / 10:00 am

-

11:00 am

/ Free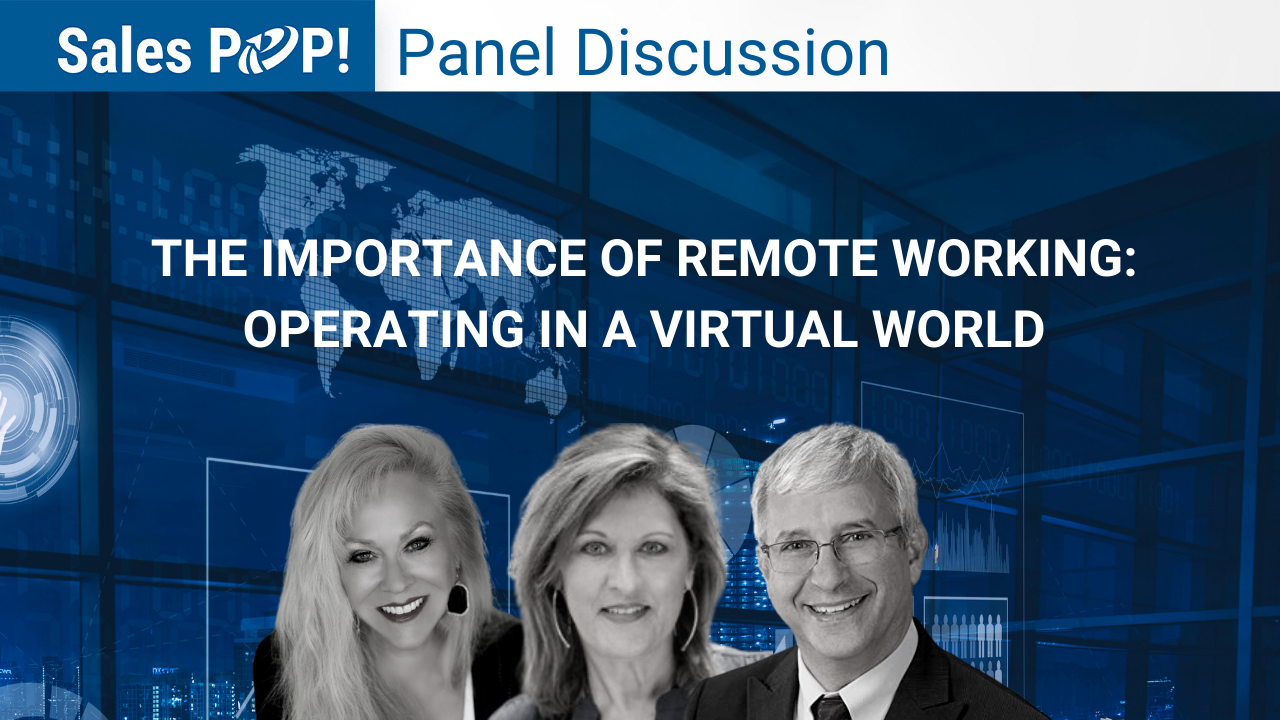 Sales Experts Advice and Tips
MUST WATCH PANEL DISCUSSION[icon name="binoculars" class="" unprefixed_class=""]
Remote working is not just the future but is the present reality for many workers and will continue to grow. Roles that are not dependent on a physical location or being part of a physical team will now have to justify working in an office which is a 180-degree change.
The challenge is to ensure that you can operate efficiently and effectively with virtual teams. This is something that needs a defined strategy and well-planned implementation. If done properly the rewards are huge in productivity as well as employee satisfaction.
This expert panel brings practical advice on how to achieve both.
Webinar: 2th July 2020 10.00am PT – 11.00am PT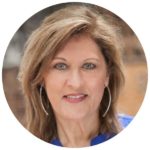 Sally Duby Sally is CSO – Partner at The Bridge Group. Passionate about transforming SDR & AE functions. Most Influential Women in Sales. Sally is a veteran in the field of technology inside sales, and one of the early pioneers of the Inside Sales and Sales Development movement.
Eric Bloom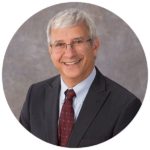 Eric Bloom is the Executive Director of the IT Management and Leadership Institute. He is also a TEDx speaker, the past president of National Speakers Association New England, a Certified Public Speaker (CSP), a former nationally syndicated columnist, a contributing writer to CIO.com, a technologist, and a research advisor for International Data Corporation (IDC).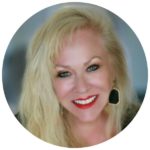 Ann Zaslow-Rethaber A recruiter since 1996, president of International Search Consultants, a global executive recruiting firm launched in 1999. ISC has become one of the country's most reputable search firms, earning more recommendations on Linked In than any other 3rd party recruiting agency in the entire country.