Iceland recently completed a year-long study designed to assess the value of a four-day workweek. The study, involving thousands of workers, found that not only was there no loss in productivity, there were actually multiple benefits. The four-day workweek isn't a new concept and has been tried by several American companies with the same results as the Icelandic study. Below, we take a closer look at its pros and cons:
The Pros of a Four-Day Workweek
These are some of the advantages of switching to a four-day workweek:
1. Improved Morale
Not every business can accommodate the three-day weekend model, but it's the most popular option for good reason.
When employees have three days straight to themselves, they're able to manage personal responsibilities when they're relaxed more effectively. They return to work fully recharged and ready to take on the week ahead.
2. Lower Costs
Businesses benefit from a substantial reduction in overhead when they change their operating schedule from 5 days to week to 4. This can lead to consequential savings over a year that can be reinvested back into the business.
Even for companies that cannot reduce their overall operation to a 4 day work week, by allowing staggered employees to work a 4 day work week, the overall job satisfaction rates will soar, and the number of sick days will dramatically fall, resulting in increased retention rates and overall savings.
There's also a cost reduction on the employees' side too. For in-person workers, this means less money spent on the commute, child care, parking, tolls, dry cleaning costs, etc.
3. Fewer Health Complaints
The four-day workweek enables employees to prioritize rest and self-care without any pay deductions. This can help them deal with workplace stress, and be better protected against the physical problems that are brought on by untreated stress.
4. Creating more Equality in the Workplace
The most common reason attributed to the gap between men and women in the workplace is the lack of flexible policies regarding childcare. The #1 reason for leave of absence requests and sick days by women is directly related to child care issues.  A 4-day work week would eliminate this gendered gap by reducing the number of days required to be at work, resulting in a more equitable approach to accommodating the familial needs of employees.
The Cons of a Four-Day Workweek
Of course with any contemplated changes, one has to consider both the pros as well as the cons.
Some of the disadvantages of a four-day workweek include:
1. Risk Factor
As with any fundamental change in doing business, there are drawbacks involved.  The most obvious drawback for business owners is the very real  risk that workers fail to meet their work requirements. It is therefore imperative to closely monitor production and quality from the onset, to ensure that existing standards are  met.
2. Not Appropriate for All Businesses
As appealing as the concept might be, the fact is that a four-day work week just isn't right for every business. It's a totally new way of working and will favor those companies that have the flexibility for it.
With that said, the majority of businesses can find innovative ways to offer staggered groups of their workforce a flexible work schedule while ensuring that their productivity levels and customer service is not negatively impacted.
3. Customer Support Issues
Customers who are used to 24/7 support will undoubtedly have issues with the four-day mode if access to support is lowered. Businesses that communicate regularly with their customers must ensure that their valued customers receive no less support than they are accustomed to .
4. Long hours:
Not every employee will have the stamina for a 10-hour workday. It is also essential to monitor quality, since the nature of their work and diligence of employees may suffer at the end of a long day.
Conclusion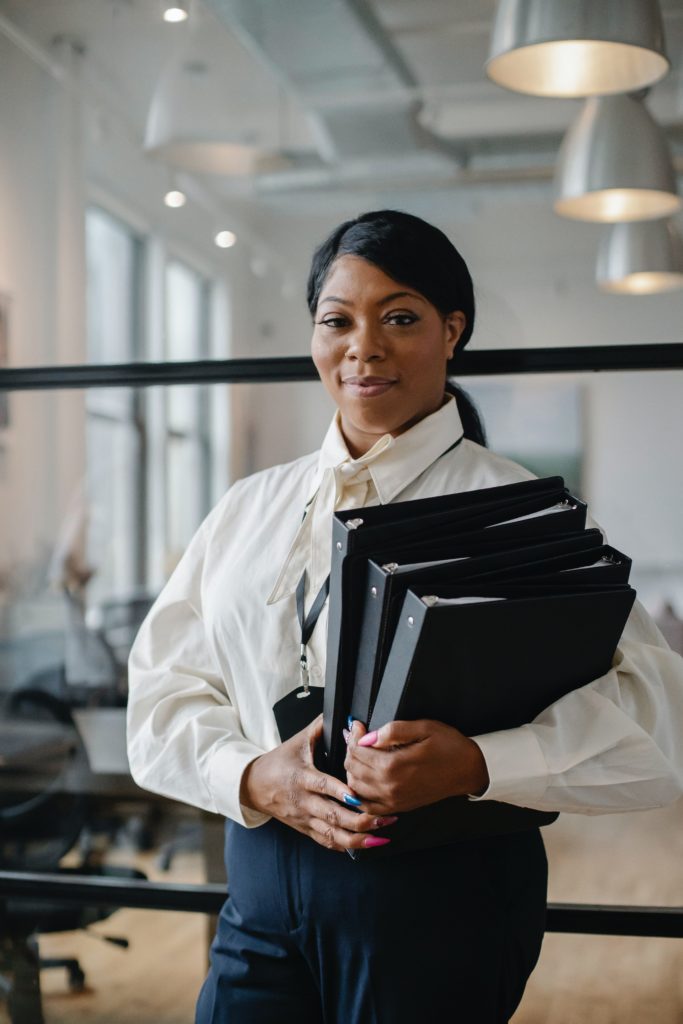 The one consistent thing that we have heard from candidates since the pandemic is that they place a great deal of value on work-life balance, and flexibility. People have gotten a taste of being able to work at home, and as long as they accomplished their work, it hasn't mattered in many situations if they did that work between the conventional 8-5 parameters or in the middle of the night.
Executives will be smart to be open to considering ways to offer flexibility in their workplace, and evaluating the possibility of allowing at least some of their staff to work a 4 day work week is a terrific option in today's competition for top talent.
Of course, switching to a four-day workweek isn't as simple as randomly removing one day from the work calendar. Instead, business owners should perform the necessary research to determine whether it's right for their business, query their employees to gauge their interest level, and then gradually make the change, while closely monitoring the effects.
As the #1 most recommended recruiting agency in the entire US, International Search Consultants offers expert executive recruiting services to ensure your team is equipped with highly skilled and experienced professionals. By strategically targeting the top talent that matches your requirements, we will find the perfect fit for your company.
Find out more about our proven track record to get started! You can follow us on Facebook, LinkedIn, and Twitter.