It appears that just as we'd settled into our comfortable work-from-home routines, COVID-19 has thrown us another curveball. The latest anxiety-inducing aspect of the pandemic that people are experiencing doesn't have to do with lockdowns, but with the reopening of offices.
If you've been struggling with anxiety regarding going back to work, here are some ways of dealing with it:
1. Understanding Your Anxiety
Anxiety doesn't manifest itself the same way in everyone or for the same reasons.
While a feeling of dread is the common theme, your reasons for feeling anxious could be very different from another person's.
Some possible reasons include:
Being away from home for an extended amount of time.
The idea of getting used to a new routine.
Sharing the office space, resources, and equipment with other people.
Worrying about the safety and well-being of your children or family.
A return of pre-pandemic levels of social anxiety.
There are many other reasons that can trigger anxiety, but understanding the factors affecting you personally can help you deal with them effectively.
2. Getting Clarity
Uncertainty or even a lack of specific information can be a major contributor to anxiety. They allow the mind to spin 'What if?' scenarios that can get progressively worse.
Oftentimes, this can be remedied by speaking to your company. Consider talking to your supervisor or someone from Human Resources about:
The health and safety protocols that will be in place.
The changes that will be implemented.
Any new policies regarding office hours.
Whether or not the company has specific measures to help employees adjust.
Tailor your questions to your work and remember to ask the right questions to help you get some clarity on how your employer can help.
3. Communication
We've all had a lot of practice at networking from home, and this is the right time to put those skills to work.
Communicate with your colleagues about their feelings around returning to work, and any possible issues they might be facing.
This has several benefits:
You'll feel less alone and isolated.
Your coworkers can support you better if they know what you need — and vice versa.
People with similar concerns can collectively think of measures to address them.
If there are changes that need to be made, having several coworkers on your side can help you make a stronger case.
4. Looking After Yourself
You have a duty to take care of yourself, and this includes your mental and physical well-being.
There are multiple ways to do so, including:
Going to therapy and learning coping mechanisms that are personalized for your specific situation.
Incorporating daily exercise and healthy eating habits is extremely helpful in helping one feel more grounded.
Speaking up for yourself. If you're not comfortable returning to the office full time, try discussing other options with your management, such as a hybrid model.
Creating—and enforcing—boundaries around how much you're willing to participate in professional or social events.
If necessary, looking for other job opportunities that can better accommodate your needs.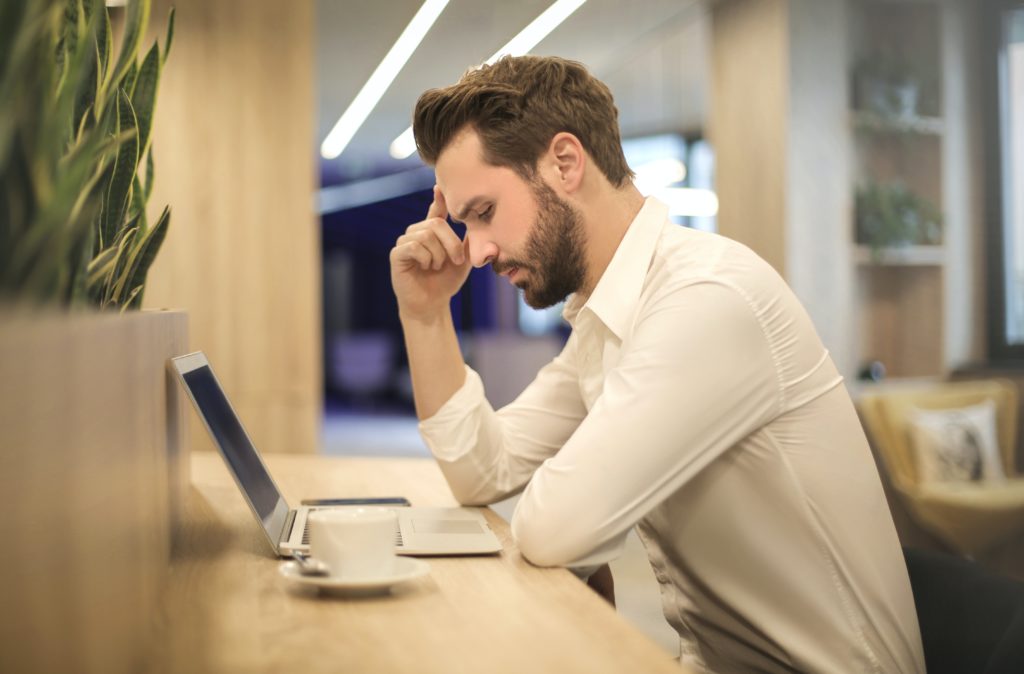 At International Search Consultants, our team of Executive Recruiters makes your job search easier and finds employment opportunities that fit in perfectly with your personal and professional requirements.
Browse our selection of hot jobs and open positions, and put your job hunt in high gear by getting in touch with us today.
Ann Zaslow-Rethaber is President of International Search Consultants and can be reached via EMAIL AT AnnR@ISCJOBS.COM OR DIRECT DIAL AT 888-866-7276.