Sales Experts Advice and Tips
MUST WATCH PANEL DISCUSSION[icon name="binoculars" class="" unprefixed_class=""]
Given the current pandemic crisis, digital processes, and transparency into revenue pipelines have suddenly come dramatically into focus. CRM is no longer a matter of choice but rather it is a necessity for any organization serious about maximizing revenue and efficiently managing the pipeline.
Host John Golden discusses both the near and longterm future of CRM with a panel of experts that include:
Webinar on the 27th of May at 10am – 11am PT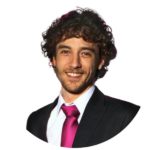 Anthony Stears—a.k.a.The Telephone Assassin—is on a mission to get businesses talking again and stop people from hiding behind their emails and social media. He helps clients to get in front of more of their ideal customers and get more business from their existing customers.
Frank Donny –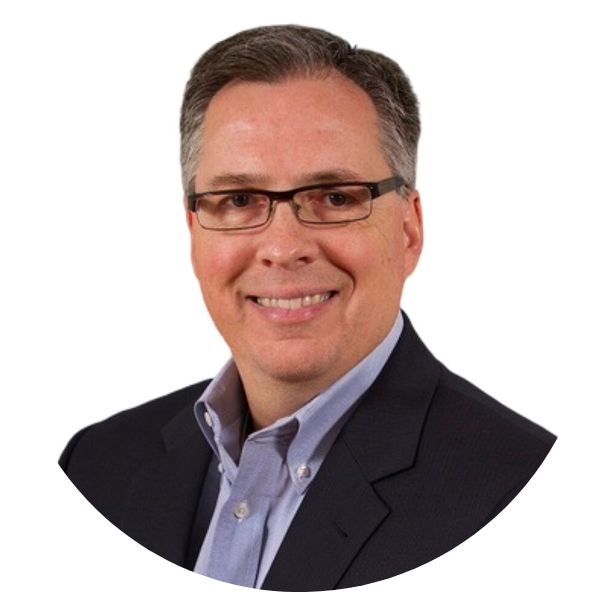 Frank is Practice Leader, Sales Operations, and Enablement at QuickStart Strategies, a recognized leader in sales performance, demand generation, pipeline management, and sales/marketing integration. Author of How You Can Increase the Close Rates of Your Early-Stage Pipeline Opportunities and Your CRM or Your Salespeople?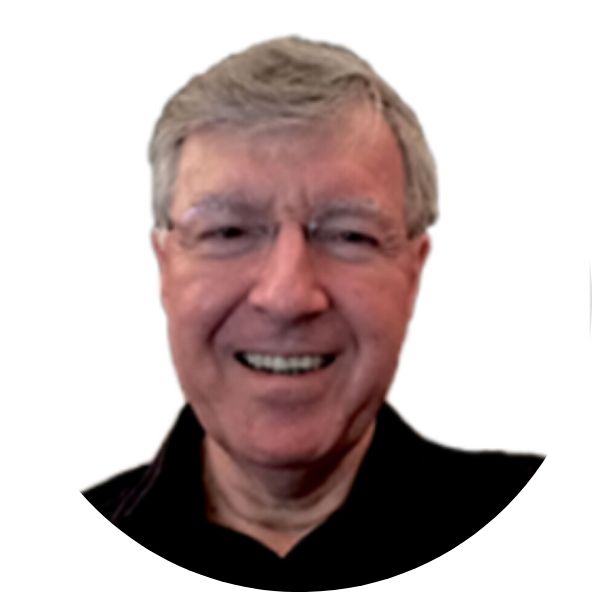 Don Shapiro – Don inspires audiences with his high energy, fun, and interactive programs on leadership, sales, and influence. He has spoken before hundreds of groups and thousands of people to help them improve their lives, improve their influence, and improve their organizations.