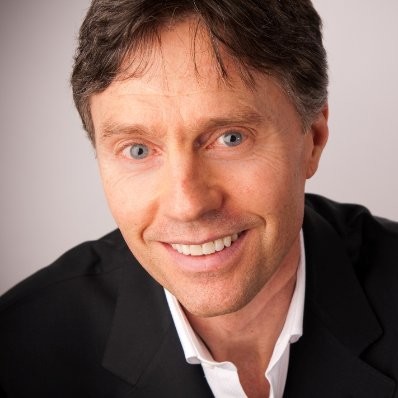 Tom Flick
Mr. Flick addresses more than 100,000 men and women each year and has garnered a reputation around the world as an authority on leadership, helping organizations develop leaders, lead change effectively and increase teamwork and organizational performance.
Author's Publications on Amazon
RequestThrottled: AWS Access Key ID: AKIAJSO6LXSXVEKWPNOA. You are submitting requests too quickly. Please retry your requests at a slower rate.