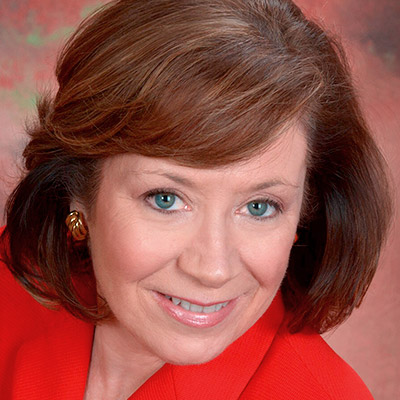 Suzanne Paling
Suzanne Paling is Principal and Founder of Sales Management Services. A recognized leader in sales management and coaching, she has helped 55 companies improve their sales performance and processes. She is the author of The Accidental Sales Manager and The Sales Leader's Problem Solver.
Author's Publications on Amazon
AWS.InvalidAccount: Your AccessKey Id is not registered for Product Advertising API. Please use the AccessKey Id obtained after registering at https://affiliate-program.amazon.com/assoc_credentials/home.