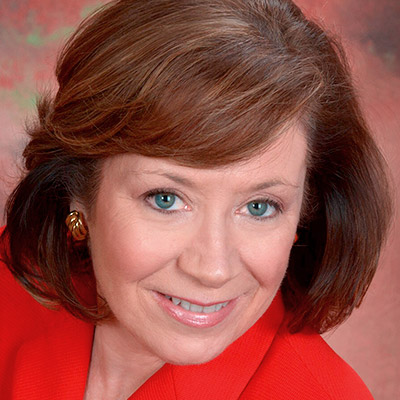 Suzanne Paling
Suzanne Paling is Principal and Founder of Sales Management Services. A recognized leader in sales management and coaching, she has helped 55 companies improve their sales performance and processes. She is the author of The Accidental Sales Manager and The Sales Leader's Problem Solver.
Author's Publications on Amazon
by Suzanne Paling
for $19.95
$6.30
New from

$6.00
Used from

$1.45
•Do you tackle several different roles including sales manager? •Does managing the sales team feel awkward? •Do you want to achieve better sales results? If you answered YES then you face the same struggle as many other small business owners—you c...
read more