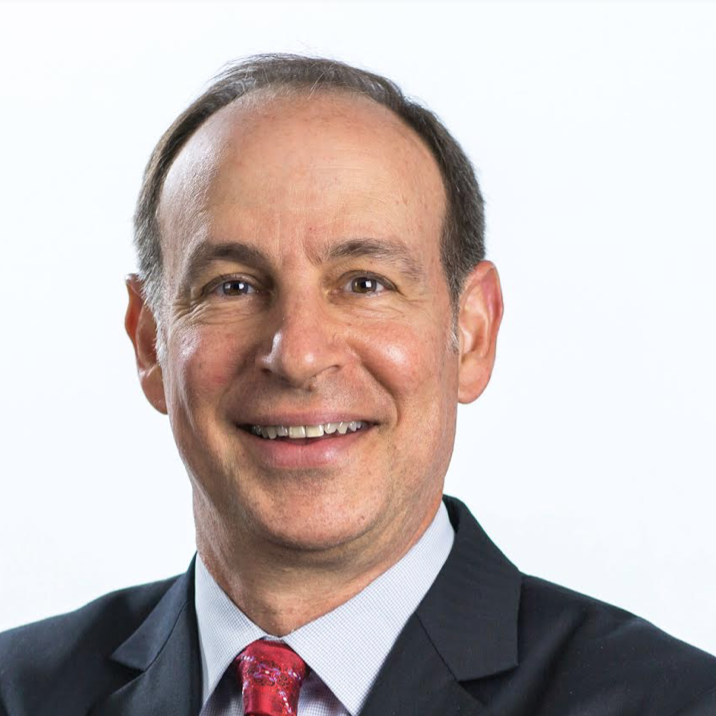 Sam Silverstein
Leadership and accountability keynote speaker, Sam Silverstein is one of the World's Top 30 Organizational Culture Professionals. He has been referred to as, "Most trusted voice on accountability". This best selling author on leadership, ​shows organizations how to innovate their culture, live their core values and inspire accountability throughout the entire operation.
Author's Publications on Amazon
Now retrieving the rating.
by Sam Silverstein
for $14.95
$9.99
New from

$9.99
What if the secret to being your best, attracting people, and leading people was merely knowing what, why, and how to commit to people? All you have ever wanted was to have more meaningful relationships, attract others to your cause, and be able to m...
read more
Now retrieving the rating.
Accountability is not a way of doing. Accountability is a way of thinking.  Those who achieve greatness know true accountability makes all the difference between success and failure. Based on extensive interviews with accountable leaders--from For...
read more