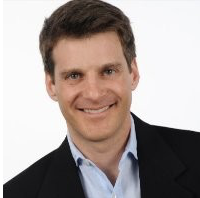 Peter Bregman
For over 30 years, Peter Bregman has worked with CEOs and senior leaders to help them create accountability and inspire collective action on their most important work. He helps leaders to develop their leadership skills, build aligned, collaborative teams, and overcome obstacles to drive results for their organizations.
Author's Publications on Amazon
RequestThrottled: AWS Access Key ID: AKIAJSO6LXSXVEKWPNOA. You are submitting requests too quickly. Please retry your requests at a slower rate.