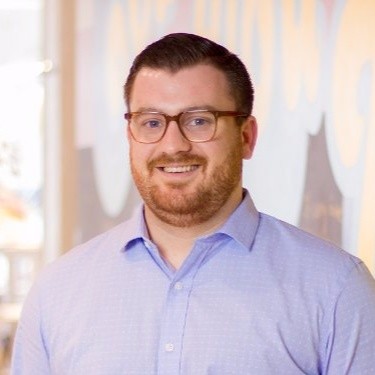 Neale Martin
Neale is obsessed with sales and social. As a business development professional at Sales for Life, he's determined to learn, perfect and share the art of social selling. He has conversations with commercial leaders on a daily basis around how social can help with revenue generation and growth priorities.
Author's Publications on Amazon
AWS.InvalidAccount: Your AccessKey Id is not registered for Product Advertising API. Please use the AccessKey Id obtained after registering at https://affiliate-program.amazon.com/assoc_credentials/home.
Quick Facts
Sales POP! Guest Post
5.070 total views