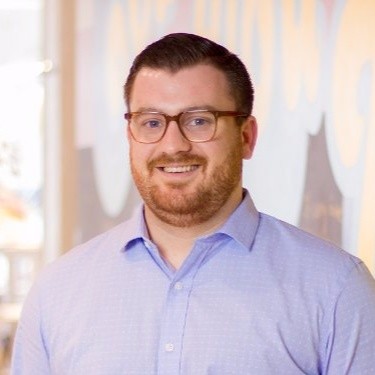 Neale Martin
Neale is obsessed with sales and social. As a business development professional at Sales for Life, he's determined to learn, perfect and share the art of social selling. He has conversations with commercial leaders on a daily basis around how social can help with revenue generation and growth priorities.
Author's Publications on Amazon
Habit begins with a revolutionary premise–95% of human behavior is controlled by the unconscious mind. This fact exposes the central flaw in marketing theory, market research, and a preponderance of business strategy–that customers are consciously a...
read more
Quick Facts
Sales POP! Guest Post
4.479 total views