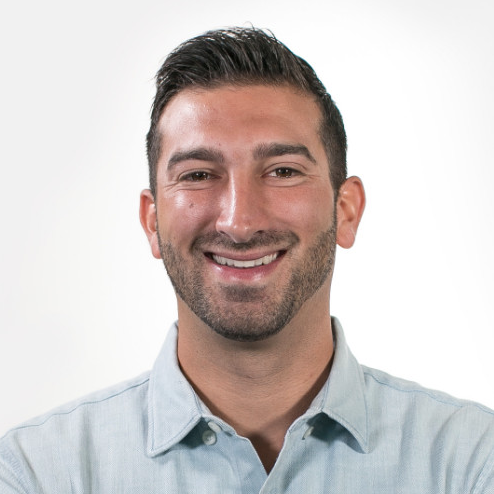 Max Altschuler
Max Altschuler is the CEO of Sales Hacker Inc, a rapidly growing media company focused on the future of B2B Sales. Max wrote the book Hacking Sales: The Playbook for Building a High Velocity Sales Machine, which was recently published by Wiley. Aside from Sales Hacker, Max angel invests and advises startups around the globe. He is also currently the Vice President of Marketing at Outreach.
Author's Publications on Amazon
The new how-to manual that will save you years of trial-and-error, Career Hacking for Millennials will help you conquer your career, your way.
Buy on Amazon
"Hacking Sales" helps you transform your sales process using the next generation of tools, tactics and strategies. Author Max Altschuler has dedicated his business to helping companies build modern, efficient, high tech sales processes that generate more revenue while using fewer resources. In this book,…
Buy on Amazon
This book explores why a Sales Engagement strategy is so important and walks you through the modern sales process to ensure you're effectively connecting with customers every step of the way.
Buy on Amazon