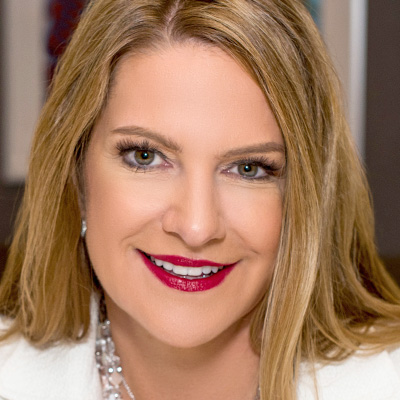 Maribeth Kuzmeski
Maribeth is president of Red Zone Marketing, focusing with clients on marketing, recruiting, and business growth. She is a bestselling author and top-rated international keynote speaker. She is a regular media contributor to Fox News, USA Today, The New York Times, Wall Street Journal, and Forbes.
Author's Publications on Amazon
RequestThrottled: AWS Access Key ID: AKIAJSO6LXSXVEKWPNOA. You are submitting requests too quickly. Please retry your requests at a slower rate.