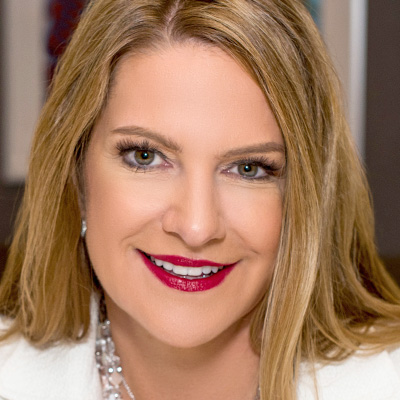 Maribeth Kuzmeski
Maribeth is president of Red Zone Marketing, focusing with clients on marketing, recruiting, and business growth. She is a bestselling author and top-rated international keynote speaker. She is a regular media contributor to Fox News, USA Today, The New York Times, Wall Street Journal, and Forbes.
Author's Publications on Amazon
Learn the relationship-building secrets that lead to lifelong clients, repeat customers, and endless referrals In today's commoditized marketplace, no matter what product or service you sell, there's probably someone somewhere able to offer it cheape...
read more