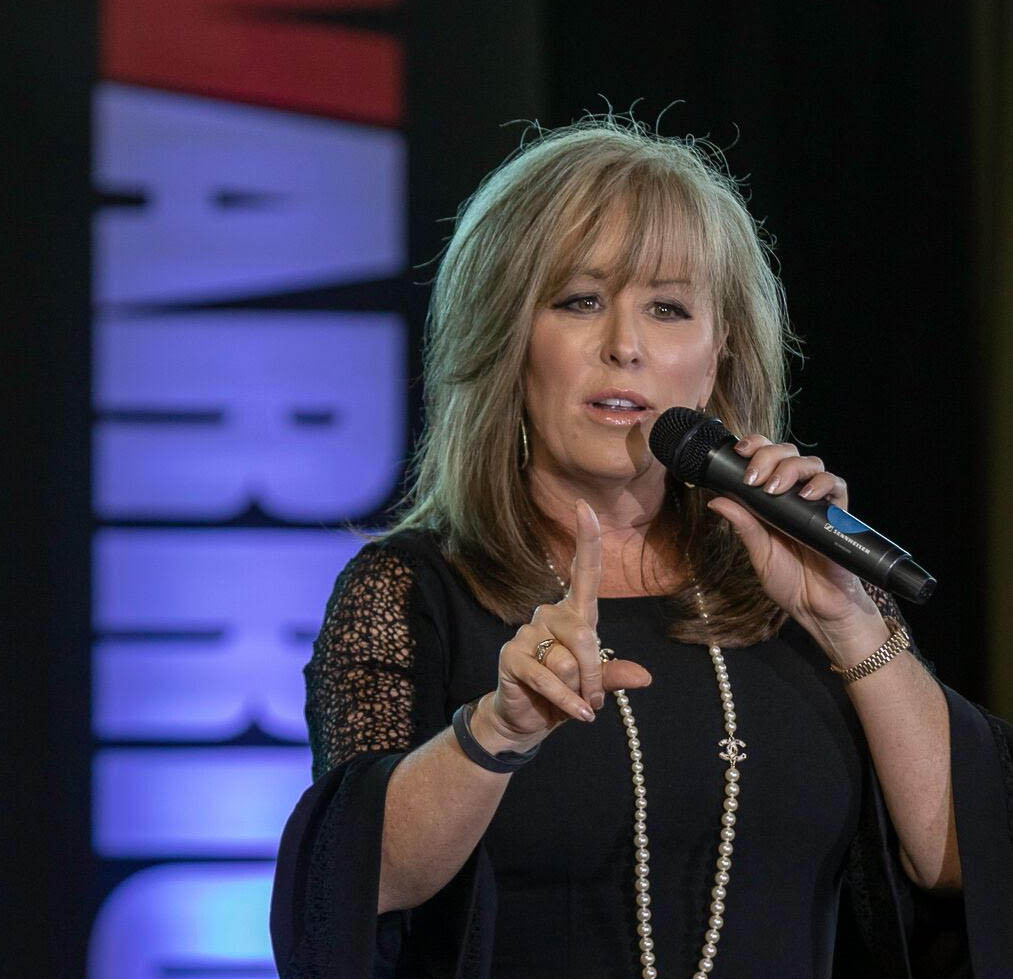 Lisa Copeland
Lisa Copeland is an International Keynote Speaker, Television Personality, Best-Selling Author, Podcast Host, Award Winning Sales Expert, and Former Automotive Dealer Principal. Lisa's been named one of the Top 100 Women in the Automotive Industry and has won the Walter P. Chrysler Award for Sales and Service Excellence.
Author's Publications on Amazon
RequestThrottled: AWS Access Key ID: AKIAJSO6LXSXVEKWPNOA. You are submitting requests too quickly. Please retry your requests at a slower rate.