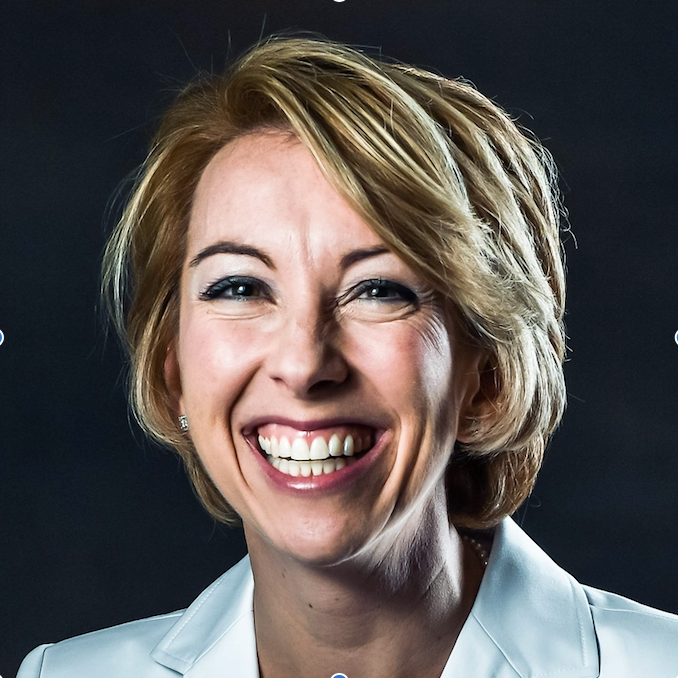 Leigh Brown
Leigh Brown is a successful REALTOR®, forward-thinking CEO, best-selling author, honest coach, and kickin' keynote speaker. With over 18 years of experience in the real estate industry (she started in the biz with her Daddy), Leigh has successfully led her team to be one of the top RE/MAX teams in North Carolina as well as the country.
Author's Publications on Amazon
RequestThrottled: AWS Access Key ID: AKIAJSO6LXSXVEKWPNOA. You are submitting requests too quickly. Please retry your requests at a slower rate.