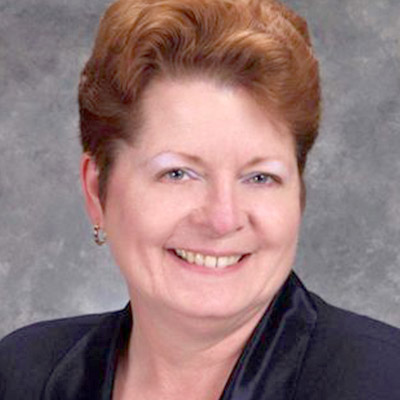 Leanne Hoagland-Smith
Leanne Hoagland-Smith is an international author, executive sales coach and Chief Results Officer for Advanced Systems, a sales leadership and management firm. She is the clarity strategist for forward-thinking SMB leaders who wish to solve sales, leadership and culture problems.
Author's Publications on Amazon
by Leanne Hoagland-Smith
for $16.97
$9.79
New from

$9.79
Used from

$4.52
To win more sales means you must stand out in the overcrowded, highly competitive global marketplace. You need to be the first one noticed so those potential customers are running up to you first, seeking you out, and shoving your competitors to t...
read more