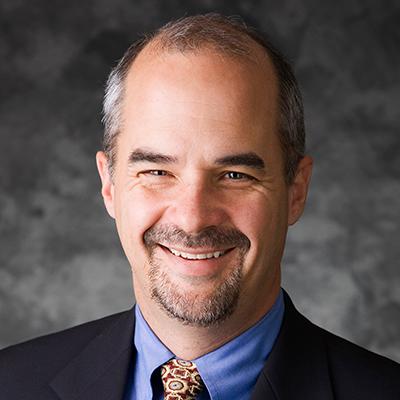 Jeff Shore
Jeff Shore is a sales expert, speaker, author and consultant. He has worked with sales teams across the globe to inspire them to peak performance utilizing his innovative BE BOLD methodology. His latest book is Closing 2.o.
Author's Publications on Amazon
AWS.InvalidAccount: Your AccessKey Id is not registered for Product Advertising API. Please use the AccessKey Id obtained after registering at https://affiliate-program.amazon.com/assoc_credentials/home.