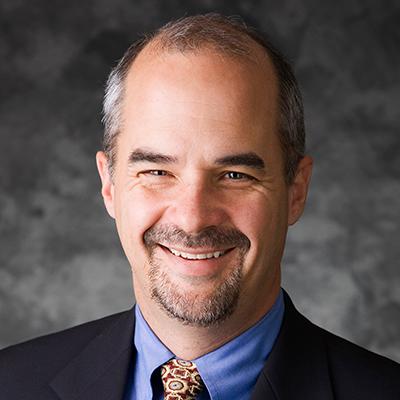 Jeff Shore
Jeff Shore is a sales expert, speaker, author and consultant. He has worked with sales teams across the globe to inspire them to peak performance utilizing his innovative BE BOLD methodology. His latest book is Closing 2.o.
Author's Publications on Amazon
Now retrieving the rating.
by Jeff Shore
for

$19.95
New from

$15.50
Used from

$2.38
Most real estate companies train salespeople how to farm leads and take an up. But when it comes to engaging emotionally with buyers, salespeople merely learn to survive. Real estate sales expert Jeff Shore argues that sales agents can thrive by buil...
read more