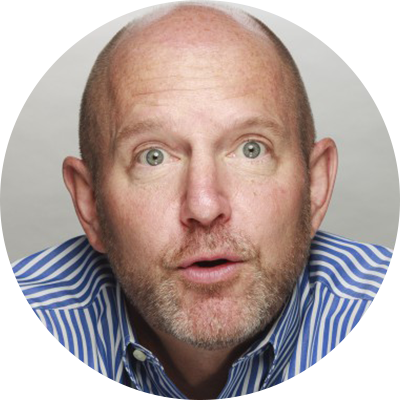 Jamie Turner
Jamie Turner is an internationally recognized author and national TV news contributor who has helped The Coca-Cola Company, AT&T, Holiday Inn, and other global brands solve complex marketing and business problems. He has been profiled in one of the world's best selling marketing textbooks and can be seen on CNN and HLN.
Author's Publications on Amazon
AWS.InvalidAccount: Your AccessKey Id is not registered for Product Advertising API. Please use the AccessKey Id obtained after registering at https://affiliate-program.amazon.com/assoc_credentials/home.