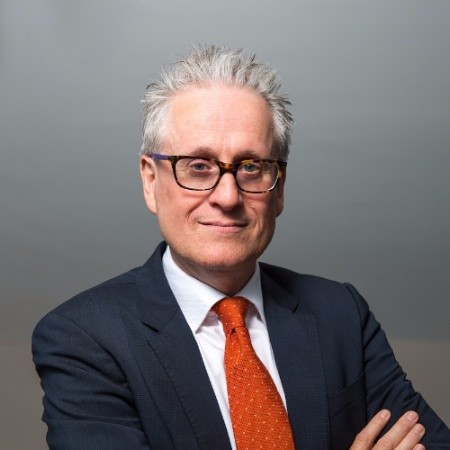 Ian Mills
Ian is the CEO of Transform Performance International, and an author. He is a leading light in consulting globally successful performance improvement in over 60 countries working with companies such as Hewlett-Packard, Deloitte and Maersk.
Author's Publications on Amazon
by Ian Mills, Dr Mark Ridley, Dr Ben Laker
for $22.95
$17.06
New from

$13.05
Used from

$3.87
What makes a great salesperson? What beliefs, attitudes and behaviors are linked to being a top performing salesperson? What impact does culture, industry and sales context have? And does a formal sales methodology or process make a difference? Th...
read more