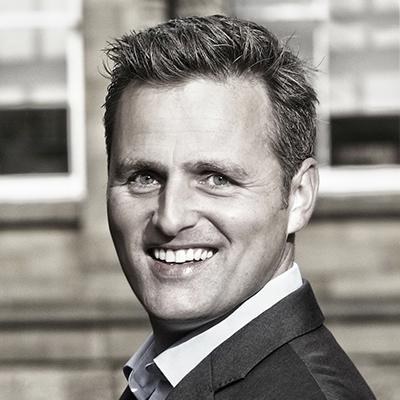 Gavin Ingham
Gavin Ingham is a popular, much-traveled motivational speaker and CEO coach. He inspires and educates audiences seeking to adapt to today's competitive markets.
Author's Publications on Amazon
by Gavin Ingham, Terry Jeavons & Company
for $9.99
$13.99
New from

$13.99
Used from

$3.00
Presents an up-to-date series of practical handbooks designed to help readers develop the essential skills that will allow them to be successful in the workplace and that can be effectively translated to their personal lives, with realistic tips on h...
read more
by Gavin Ingham
for

$14.99
New from

$88.44
Used from

$4.87
Sales training book on objection handling. Many sales training books talk about sales objections and objection handling but then fail to put their money where their mouth is and produce a truly useable guide that salespeople everywhere will want to k...
read more
Quick Facts
Sales POP! Guest Post
3.271 total views