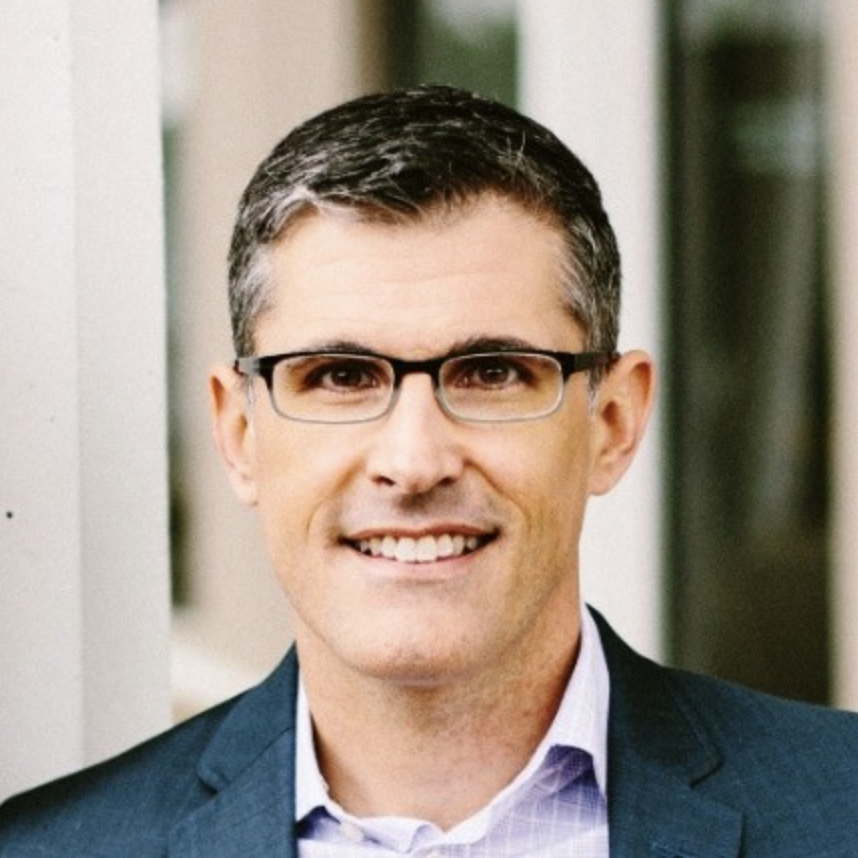 Daniel Lemin
Daniel was an early Google corporate marketing and PR hire, where he helped build the global brand and managed communications in Asia-Pacific, Latin America and EMEA. Now, Lemin is a food tech startup co-founder and marketing leader with nearly 20 years of experience working for major global organizations.
Author's Publications on Amazon
RequestThrottled: AWS Access Key ID: AKIAJSO6LXSXVEKWPNOA. You are submitting requests too quickly. Please retry your requests at a slower rate.