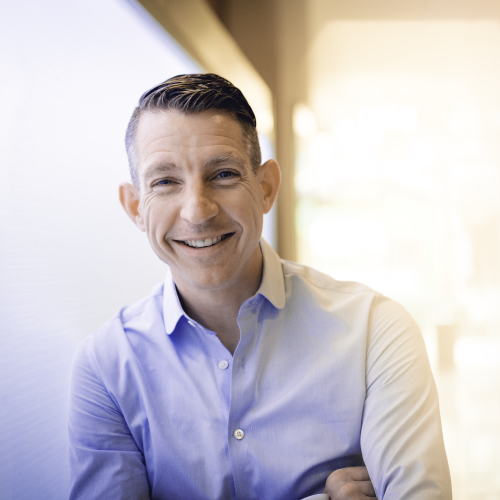 Dan Waldschmidt
Dan refuses to accept business as usual. A CEO at 25, he is today is a business strategist, a popular speaker and an ultra-runner. Wall Street Journal calls his blog, Edgy Conversations, one of the top 7 sales blogs on the internet. He's been profiled in Business Week, Inc. magazine, and Business Insider.
Author's Publications on Amazon
by Dan Waldschmidt
for $17.49
$7.95
New from

$7.95
Used from

$1.47
"Everything you think you know about success is wrong! Set Goals. Work Hard. Be Persistent. That's the typical success advice you can probably repeat in your sleep. The type of advice that doesn't seem to work for you -- or anyone you know, for that ...
read more