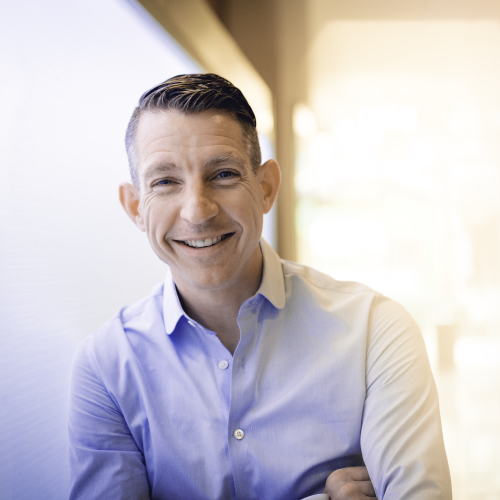 Dan Waldschmidt
Dan refuses to accept business as usual. A CEO at 25, he is today is a business strategist, a popular speaker and an ultra-runner. Wall Street Journal calls his blog, Edgy Conversations, one of the top 7 sales blogs on the internet. He's been profiled in Business Week, Inc. magazine, and Business Insider.
Author's Publications on Amazon
RequestThrottled: AWS Access Key ID: AKIAJSO6LXSXVEKWPNOA. You are submitting requests too quickly. Please retry your requests at a slower rate.