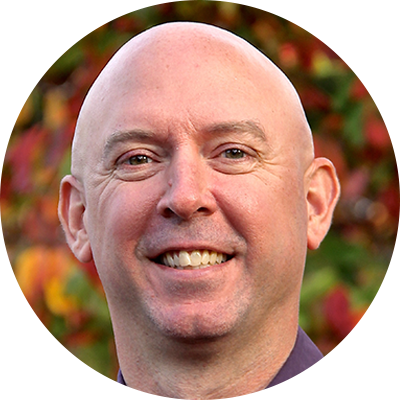 Dan Pontefract
Dan is Chief Envisioner, TELUS Transformation Office - an organizational culture change firm.  Author of 3 books, Open to Think, The purpose effect and Flat army. Keynote speaker who delivers 50+ events every year. I've also had the opportunity to speak at four different TEDx Talks.
Author's Publications on Amazon
by Dan Pontefract
for $22.95
$17.31
New from

$16.17
Used from

$16.14
Your people are your most valuable asset, and if you want them to excel (and your profits to soar), you'll need to abandon your traditional command-and-control management style and adopt a collaborative, open leadership approach―one that engages and ...
read more