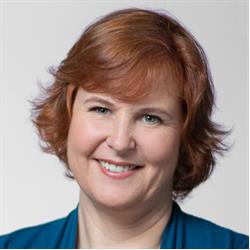 Britt Andreatta
Dr. Britt Andreatta is the CEO and Britt Andreatta Training Solutions providing groundbreaking research and science-based solutions for today's workplace challenges. Dr. Andreatta is an internationally recognized thought leader in leadership and learning.
Author's Publications on Amazon
RequestThrottled: AWS Access Key ID: AKIAJSO6LXSXVEKWPNOA. You are submitting requests too quickly. Please retry your requests at a slower rate.