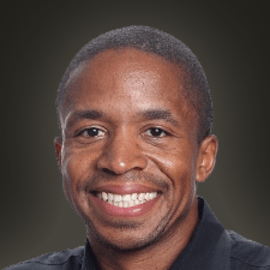 Arvell Craig
Arvell is a marketing coach, working with clients for the improvement of marketing and sales. He partners with business owners to leverage strength in generating more sales. He specializes as a keynote speaker, workshop facilitator, in digital marketing, and marketing automation.
Author's Publications on Amazon
by Arvell Craig
for

$12.99
New from

$12.76
Used from

$6.99
When life doesn't stay within your Christian box, what do you do? When your formulas and success principles no longer work, how do you stay encouraged? Can you remain committed and passionate about God in every season? Sanctified Ambition will give y...
read more