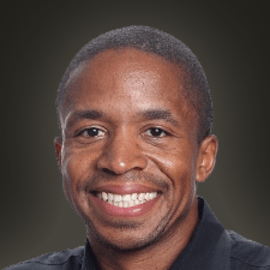 Arvell Craig
Arvell is a marketing coach, working with clients for the improvement of marketing and sales. He partners with business owners to leverage strength in generating more sales. He specializes as a keynote speaker, workshop facilitator, in digital marketing, and marketing automation.
Author's Publications on Amazon
RequestThrottled: AWS Access Key ID: AKIAJSO6LXSXVEKWPNOA. You are submitting requests too quickly. Please retry your requests at a slower rate.