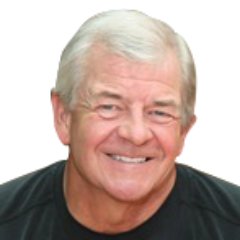 Art Sobczak
Art Sobczak helps sales pros get through, get in, and sell without "cold" calling or "rejection." Get his free ebook of 501 telephone prospecting and sales tips here.
Author's Publications on Amazon
RequestThrottled: AWS Access Key ID: AKIAJSO6LXSXVEKWPNOA. You are submitting requests too quickly. Please retry your requests at a slower rate.