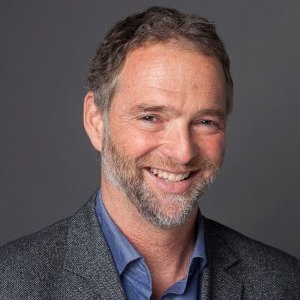 Andrew Grant
Andrew Grant is a founder and director of Tirian International Consultancy, and best-selling author of the breakthrough new book The Innovation Race. He is a greatly experienced, humorous, and highly rated presenter and facilitator.
Author's Publications on Amazon
by Andrew Grant, Gaia Grant
for $25.00
$20.36
New from

$15.33
Used from

$10.88
If innovation is a race: Who wins? Who loses? Who gets eliminated? – and how is it possible to stay ahead of the game? The Innovation Race takes readers on a lively global adventure to explore the current state of innovation. Along the way best-...
read more
by Andrew Grant, Gaia Grant
for $42.00
$6.98
New from

$6.98
Used from

$6.96
The essential guide to building a culture of creativity andinnovation throughout an organization Your help is needed to crack an unsolved crime: creativethinking is critical for future fulfillment and survival, and yetit is now declining at an alarmi...
read more