A robust sales process can become a key driver to help you achieve your sales and revenue targets and grow your business.
But if it's to deliver the best results possible, the process needs to be scalable.
In this post we're going to:
Explore the reasons why scalability in your sales process is so important and
Reveal some proven tactics you can deploy to achieve this
But first, let's look at what it means to be scalable:
Scalability defined
In short, a scalable sales process means it can seamlessly cope with an increase of inputs – be that leads or sales staff.


Presentation: View on SlideShare
In turn, if your sales process is scalable, as your business grows you will not need to keep changing or revisiting it. That's because the process continues to work as expected (and as predicted) – even when the volume demands on it have increased.
What defines a scalable sales process?
The first step to creating a scalable sales process is to get clear on what scalability looks like in practice.
The following should help:
The process can cope with more prospects entering your sales pipeline
Your sales activity can be easily cranked up – as and when it needs to be
You can run a promotional drive and push more volume through the sales process, without breaking it
An increased volume doesn't impact negatively on your key metrics such as your win rate or pipeline velocity
Your pipeline is able to handle an increase in the amount of leads from a wider range of sources
You can bolster your sales team with more staff (who fit your idea hire spec), who quickly get up to speed
Growth is still cost-effective based on metrics such as your cost per lead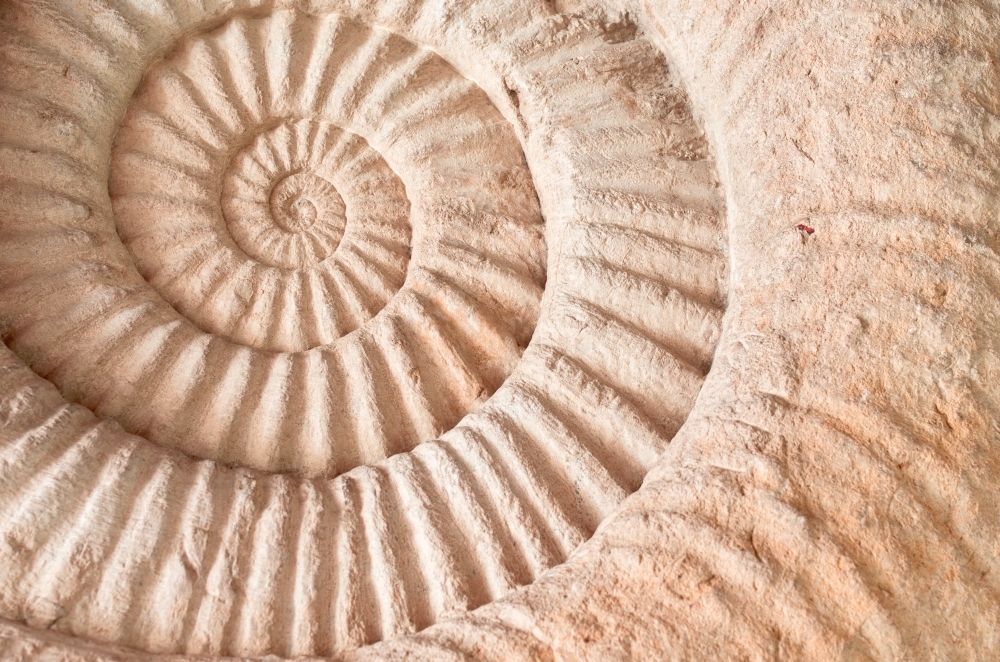 What are the advantages of creating a scalable sales process?
A scalable sales process is a powerful asset.
That's because it enables you to:
Cope with growth – if a sudden influx of leads into your sales process is not a problem, you gain the confidence to create a short-term boost in trade (for example, as a result of seasonal trends or a special offer) OR encourage the ongoing, upward growth of your business
Increase your market share – if you have a highly desirable product or service, a scalable sales process will enable you to manage more leads and cope with more prospects – without the customer service element suffering
What are the problems of growing without a scalable sales process?
If you attempt to push more volume through a sales process that isn't scalable, you'll quickly encounter problems.
Here is a list of common issues that can be experienced:
Pipeline leakage – if prospects are not managed efficiently, it's likely they'll become unimpressed, drop out of your pipeline and look elsewhere
Pipeline blocks – if the sales process fails at pushing prospects from one step to the next, you'll find people will get stuck. In turn, this will reduce your pipeline velocity
Win rate will decrease – this will happen as a natural response to increased leakage and decreasing sales process velocity
In turn, each of these scenarios will result in a loss of sales. That's because leads won't move through your pipeline at the expected pace. In turn, forecasts will become inaccurate bringing wider implications for your longer-term business success.
How can ensure your sales process is scalable?
The first step to scalability is to ensure your sales process:
If your wider team fail to buy in, the process is not scalable. That's because the little customisations that slip under the radar when your team is small, become magnified. On a larger scale, these customisations introduce inefficiencies, costs and unwanted issues.
Therefore, one of the key indicators that your sale process is scalable is when it can be repeated. What this means is the process works the same, whether you have five customers, 50 or even 5,000. Once you reach this level of refinement, the volume of leads (above and beyond what you normally process), can be managed in the exact same way.
And if you bolster your sales teams, they can work within the existing process too and get predicted results (within an accepted range).
How sales management software can promote scalability
In order to manage your sales process, it pays to invest in software.
If you have a sales management system in place that allows you to calculate the key metrics you need so you can assess the health of your pipeline, you'll quickly be able to visualize your Sales Process and assess whether it is coping with an increased demand.
The key metrics you need to be able to measure in a scalable sales process are:
Number of Leads
The Average Deal Value
Drop off/Win rate
Pipeline Velocity
And Pipeliner CRM makes it easy for you to measure all of these. Get your free trial of Pipeliner CRM now.
Is your sales process scalable? What practices do you use to ensure your sales process copes with the growth of your business? Please let me know in the comments below.